Monthly call to support Vaishnava Marriages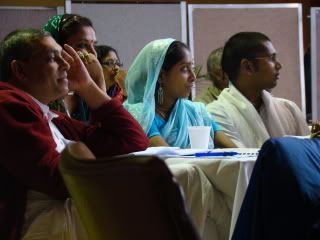 I thought I would put up an advertisement for a monthly call coming up next Wednesday to support devotee marriages or those thinking of marrying. Though some of the readers here might not be interested in the topic, my hope if this is the case, is that you may tell a friend who might benefit. And with more specific knowledge of what a good and difficult marriage is, you will be in a better position to help a friend or acquaintance. So there is no insinuation that to be on the call means you have a bad marriage. I am of the understanding that even good marriages can be better, and that as we change our marriage has to adapt. We might have driven thousands of miles, but if we take our hands off the steering wheel we will go off the road and into the ditch.
My wife and I are members of the North American Grihastha Vision Team. Our group consists of Vaishnava or Krishna devotee therapists and marriage educators dedicated to providing support and services for those who have embarked, or want to embark in the Grihastha Ashrama. This month we are facilitating the call and you are invited to join us with your questions or to just listen.
Grihastha is a Sanskrit term which means a spiritual oriented married person, or those whose main priority in life is to be Krishna conscious. One may be married and have family duties and responsibilities, but still have their focus on serving and loving Krishna and his devotees. Grihastha is contrasted to the "grihamedhis" or materialist householder whose aim is simply material enjoyment and sensual happiness. This type of ordinary married life is condemned, but sacred marriage with the ultimate aim to increase one's spiritual life is most suited for the mass of people. It doesn't require severe austerities, but it does require commitment to spiritual practice (sadhana), and revolving even one's family responsibilities around devotional activities and practices. In other words it isn't a hobby, but one's ideal and focus. Though at times we are bound to be distracted, say with the birth of a child, we still want to keep coming back to our spiritual center
Monthly Phone Teleconference for Devotees With Marriage Questions put on by members of the North American Grihastha Vision Team
This Month's Topic: "Four things that can destroy any relationship and how to avoid them."
WHEN: Wednesday, August 18th, 2010,
7-8 p.m. EDT
WHERE: Teleconference call-in number is
712-432-0111 access code: 761698 #.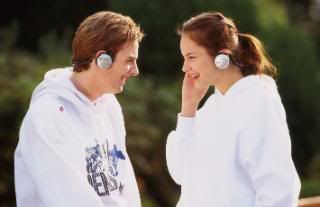 The North American Grihastha Vision Team (GVT) offers a FREE teleconference facility every month for devotees who are seeking help with or more information about relationships. The panel consists of qualified devotee experts, counselors, therapists or marriage educators who are committed strengthening devotee marital relationships.
Archana-siddhi devi dasi and Karnamrita das, members of the North American Grihastha Vision Team, will be the guest panelists for this conference call. Archana is a trained professional counselor (LCSW) with 20 years experience offering individual and family counseling. Together with Karnamrita they offer premarital and marital counseling to devotees. They also put on 4 or 5 workshops a year with a spiritual and/or personal growth theme, and teach the GVT Grihastha Training Course.
For further information about the other expert panelists as well as the efforts and initiatives launched by the North American Grihastha Vision Team (GVT), please check our web-site www.vaisnavafamilyresources.org and sign up for our free newsletter. You may also E-mail us with your questions at gvisionteam108@yahoo.com. Karnamrita das and Archana-siddhi devi dasi live in Prabhupada Village, North Carolina.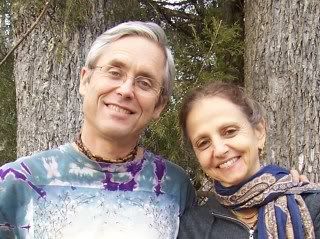 Login to post comments

2686 reads