Best Laid Plans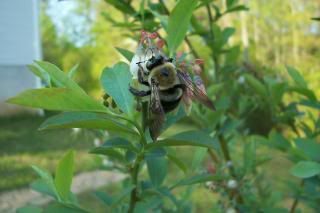 After contemplating a verse
for morning scripture preparation
I give Shrimad Bhagavatam class
returning home late to worship
honor breakfast Prasadam
attend to Internet and calls
time has evaporated
so plan B to make opportunity
escaping in seclusion
casual clothes, walking stick
heading outside for better focus
less chanting distractions.
At my favorite getaway spot
down the hill from our home
amidst simple eloquence
Nature's spectacular esthetic
more than the sum of its parts
earth, creek, insects, plants and trees
light filtering through leaf canopy
creating a welcome, peaceful feeling
on a beautiful fall-like day
sitting to chant on beads.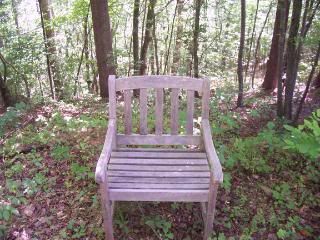 Sitting here represents
turning difficulty into opportunity—
my evening preparation shattered
by unexpected discovery of no water
a two hour service call where I assisted
turning off and on breakers
making small talk
from a Krishna Road resident
as they brought up the pump
checking on it till they found
a broken cord which they fixed
as darkness fell showing the hourglass:
my study time gone—not my spirits.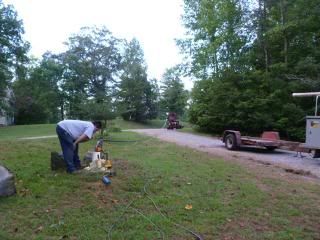 "Expect the best.
Plan for the worst.
Be ready for a big surprise."
(for us Krishna's mercy)
a motivational speaker's wisdom
to be applied in real life
where we can practice
in the unpredictable life field
since no results are certain
but positive expectancy's
a powerful attitude
which can find lemonade
in lemon experiences
or an Eskimo
to buy ice
a devotee to
take a Gita.


It's easy to be pessimistic
or sarcastic in a hypocritical world
which is why Mr. Peale—
the Father of Positive Thinking—
wrote a book titled
"The Tough Minded Optimist"
to counter the idea
that optimists are weak
out of touch "Pollyanna's"
when in fact it takes
Godly belief, strength, intelligence
to rise above calamity
or depression to see
God's positive hand
and loving intent for us.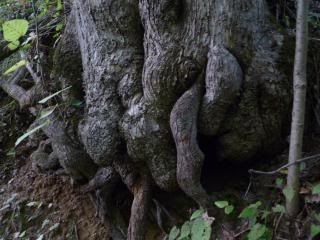 Rev. Norman Vincent Peale
was a minister
who believed in helpful Power
coming from a Godly life—
so we can adapt his perspective
(i.e., swanning or taking the essence)
for a Krishna Conscious life
seeing that Godless materialism
is never auspicious or useful
whereas offering our life to Krishna
transforms matter into spirit
or bondage from actions
into liberated devotional service
since motivation/intent for action
determines spiritual benefit
as good or bad view determined
by our interpretation of reality
while remembering Krishna—or not--
the choice is ours!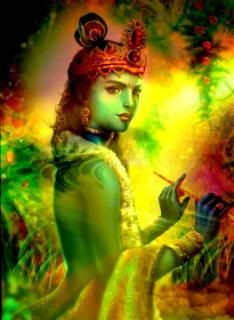 Login to post comments

4052 reads