Monthly call for Couples (or those thinking of marrying)
Monthly Phone Teleconference for Devotees With Marriage Questions
This Month's Topic: THE NEED FOR ON-GOING RELATIONSHIP
SKILL-BUILDING-ESPECIALLY IN MARRIAGE.
WHEN: THURSDAY, OCTOBER 21st, 2010, 7-8 p.m. EST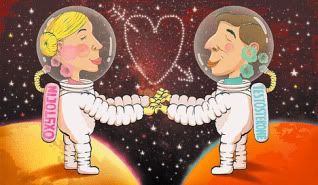 WHERE: Teleconference call-in number is 712-432-0111 begin
access code: 761698 #. If you have any difficulties connecting, PLEASE HANG UP AND TRY AGAIN.

The North American Grihastha Vision Team (GVT) offers a FREE teleconference facility every month for devotees who are seeking help with or more information about relationships. The panel consists of qualified devotee experts, counselors, therapists or marriage educators who are committed strengthening devotee marital relationships.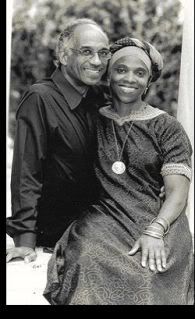 M. KRSNANANDINI, Co- Director of the North American Grihastha Vision Team, will be the guest panelist for this conference call. She is a trained PREP (Prevention and Relationship Enhancement Program) Marriage Educator. She and her husband, Tariq Prabhu have offered individual and marriage counseling to devotees for more than 15 years, they teach the GVT Grihastha Training Course, and have a matrimonial service to offer devotees who want a devotee-spouse. M. Krsnanandini has written a book called 'The Book of Eights: A Guide to Spiritual Living,' that is ideal for today's seeker.
For further information about the other expert panelists as well as the efforts and initiatives launched by the North American Grihastha Vision Team (GVT), please check our web-site www.vaisnavafamilyresources.org and sign up for our free newsletter. You may also E-mail us with your questions at gvisionteam108@yahoo.com.
Login to post comments

2052 reads