Painful Impetus for Spiritual Practice: Good Grief!
(this blog is recorded on the full page: quick time player needed; works best with Firefox or Explorer)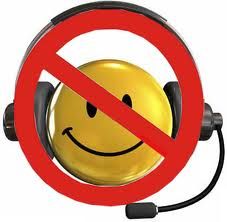 Restrictions, limitations, impositions
though my heart doesn't like them
the rules of the body and mind
embodied by suffering souls
with difficult pasts and issues
my own and others combined
bring me pain and regret
that they can't deal with me.
Forcing me to walk a tightrope
since conditioning rules identity
even for devotees in bhakti
endeavoring to spiritually awaken
Kali yuga relationship upheavals
so I have to adapt and pray
seeing all interpersonal difficulties
as impetus for spiritual practice.
Relationships reveal our issues
as we act, they respond/react
like holding up a mirror
revealing areas to work on
our blind spots illuminated
along with our unhealed heart
so we need others to help us
disconnect from our sad story.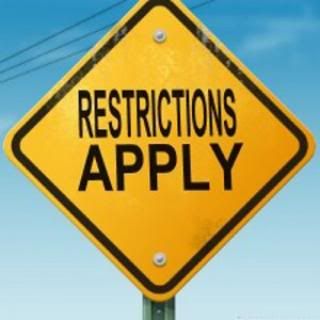 Wanting to love and be loved
but if a negative reaction comes
regardless of the apparent cause
I have to take full responsibility
rather than blaming others
as no one lives in a vacuum
relationships are about two
I can only change myself.
Withdrawing the hooks of my energy
not demanding love to be reciprocated
aspiring to give love spiritually, prayerfully
with no expectations or conditions
while unplugging selfish attachments
doing my best to love Krishna first
coming to the spiritual platform
seeing with equanimity all souls.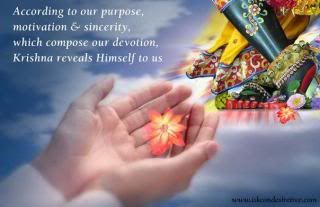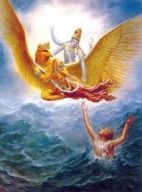 Login to post comments

2840 reads