Cancer Diagnosis and The Seeds of Change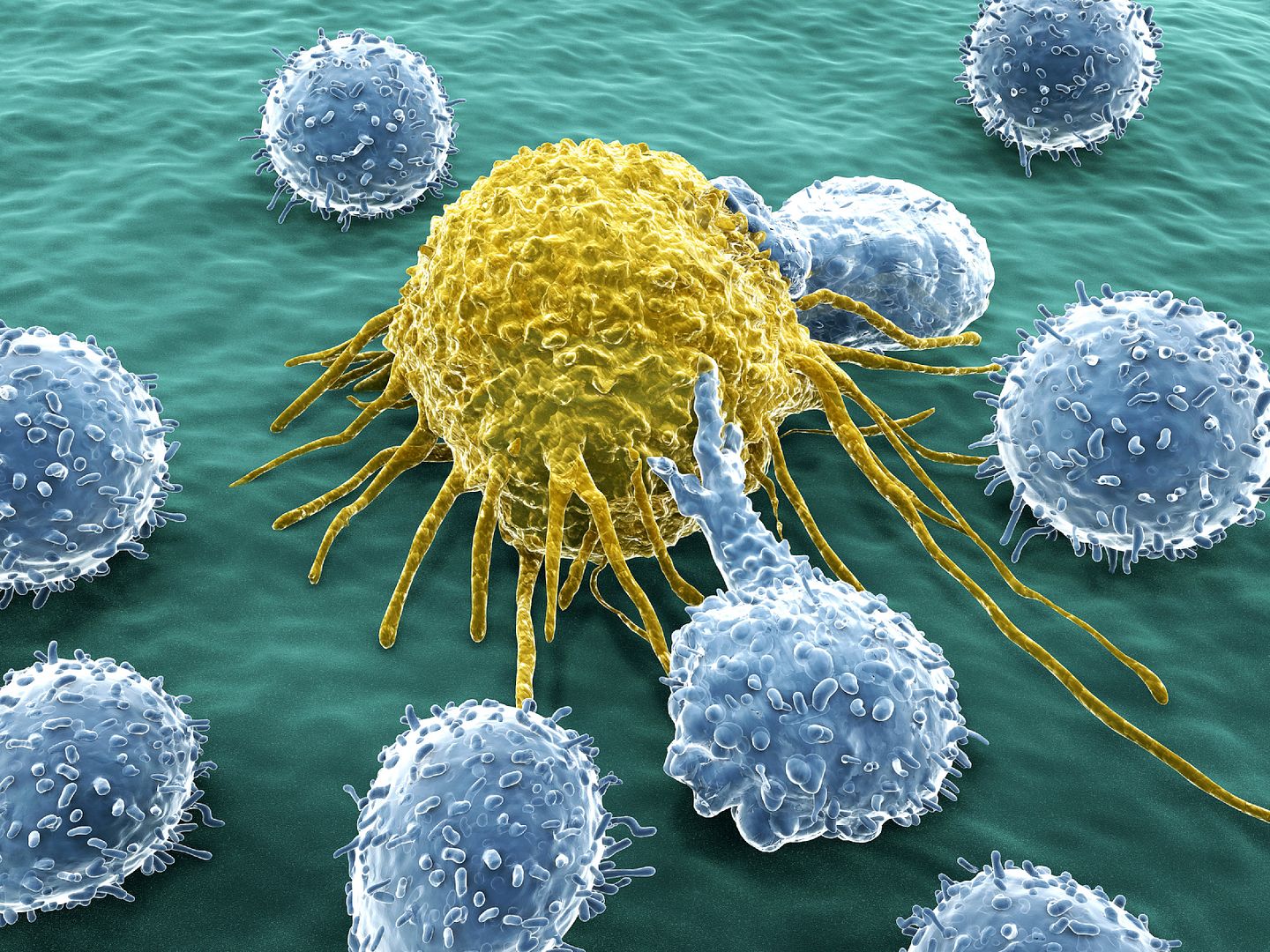 It is often difficult to keep secrets, especially about one's health, so after due consideration (so you don't hear this second or third hand) I am publically sharing that after preliminary tests, secondary cancer has been discovered in a swollen lymph node in my neck. There is at least one more test in conventional medicine that could be performed—a PET or full body scan—to try to find the primary cancer. Unfortunately, I have found that just mentioning the word cancer freaks everyone out, as if this is a death sentence. However, this is not necessarily so. There are many alternative treatments with a high success rate—much better than the conventional radiation and Chemo. Although many who are reading this don't know me personally, this could be your story just as easily, or it may already be, since in the USA, cancer strikes 1 in 2 men, and 1 in 3 women in their lifetime. In 2015, there will be an estimated 1,658,370 new cancer cases diagnosed and 589,430 cancer deaths in the US.
I don't like to give anyone any pain or discomfort by telling them this news, but I bring it up as an educational experience for all of us and to document my travels through what may be a long journey of recovery. There is much to learn about what cancer is, what it means when it grows in the body, and what the best way to treat it is. We have found this the following site very helpful in our both our education about cancer and quest for the best treatment. http://thetruthaboutcancer.com/
At the same time, I do appreciate all the loving I am getting from my friends and families! I get the most amazing hugs and those looks of disbelief like I might disappear at any moment. If only we could all appreciate one another like this all the time!
My wife jokes that I may be partially attracting the cancer to feel such love and appreciation. Additionally, it may be a result of my daily prayers for spiritual advancement, and to gain facilities for sharing my spiritual life through writing and teaching. My friends and family are far more upset and worried than I am. In any case, I can honestly say, that "it's all good." Whatever happens I know it is for my ultimate spiritual benefit.
Although I don't think it is my time to go, I have found this diagnosis an interesting meditation on death, and all the hankerings and desires in my heart. As is often my process, I take time to observe my thoughts and feelings from a 3rd person perspective, so I can learn as much as I can from my reactions or responses. Who do I really think I am—my conditioned story, or an eternal soul? How do I define myself? What are my attachments? How much do I consider myself a servant of God, or as an enjoyer of the world? Where is my faith? Where is my shelter? What is my relationship with the holy name? How much to I truly want the goal of pure devotion and love for Krishna and everything in relationship to his service? How much to I care about others? What am I willing to give, for the time I have left in my body?

For the rest of this blog I will share my diagnostic journey so far and a free verse poem with my reflections about the cancer.
This is partially a look at conventional medicine and its piecemeal approach based on cutting costs for saving the insurance company money. Conventional medicine has no idea about the effect of diet, or the importance of detoxing the body for general health and healing of the body. At my first doctor's appointment, my primary physician—a PA actually—didn't think my swollen glad was a serious problem and prescribed anti-antibiotics, which I have found he seems to for many conditions. I asked to see a specialist for other tests. He agreed, saying, "No harm."
First I had an ultrasound, and then after some days I was off to an ear, nose, and throat (ENT) doc, who performed a biopsy. I few days later he called to say he found cancer cells (squamous cell carcinoma) in my neck's right lymph node, which were a secondary cancer, the primary cancer somewhere else in the body. He ordered a CT scan of my neck and upper torso. Nothing showed up. Another appointment with the ENT doc was scheduled. He told me the news, and did a manual evaluation with a camera that was inserted in my nose to check out the throat area.


Apparently these types of cancer cells often come from the throat area but upon examination, he found nothing. He said sometimes they don't find the origin, and they are called occult cancer or of unknown origin. I thought that was a fitting name for a spiritual practitioner's cancer—we are often accused of being involved with the occult, and this confirms it. In any case, the doctor called for a PET full body scan to see if we can find the source of this cancer. The insurance company has approved it, and I have an appointment November 20th.
This is where we are today, and my wife and I are researching everything we can about cancer and its treatment by all means. Conventional treatment of surgery, radiation, or chemo is not, and will not, be on the table. If you want to pray for me, please pray that I may easily, smoothly, lovingly, and joyfully let go of whatever is required; let me accept and learn whatever I need for my highest good and the highest good of everyone. May we all be blessed to make spiritual progress. For you healers and lightworkers who want to send me healing or love and light energy, may the healing energy sent to me, bless you many times in return, and may we all understand the power of giving and receiving with joy and gratitude. We are blessed by the best as we prepare to meet our tests!
Sitting in the sun room
observing the dancing trees
swaying in the strong wind
the unlimited seeds are falling
like snowflakes in a storm,
I contemplate the symbolism
for me, and everyone
of the cycles of Nature
constant change & transformation
of decay, death, and rebirth
Nature's perfect intelligence
to teach and feed us
preparing for future generations
all sustained by God's laws.
Driving to morning services
a thick fog blankets the road,
as I back out of the driveway
into the foggy, wet, muddy, road
my wife comments that now
she couldn't imagine driving—
reflecting upon this I remember
an appropriate Bible verse
"We Walk By Faith, Not By Sight"
which I think of in terms of life
and my cancer diagnosis.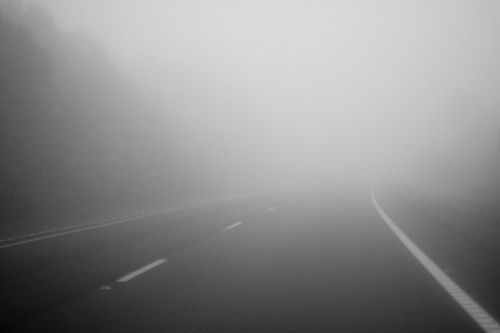 An "obvious" push to change?
yet I still have to choose
to feel cursed or blessed
seeing cancer as grace
the Lord's kind embrace—
still, it is for certain that
the present has more value
a special opening to grow
an urgency for Divine Shelter
the push & test of spiritual life
to prepare & strengthen
forcing me to honestly ask:
what have I realized
and what shall I do?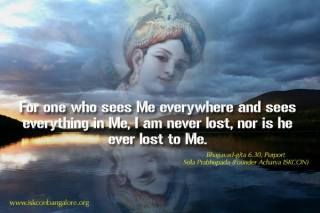 Looking within and forward
instead of to the past
where old desires lurk
beckoning me to follow
the old relish of the cycle
enjoyment then renunciation
chewing the chewed repeatedly
back to the future again
how many times I failed?
but no matter, it is a new day,
remembering the soul is "me"
not the temporary body
true joy and peace
isn't found in the world--
deciding what is true
and what I must do.
We show what's important
by our actions and absorption
but when the guillotine rises
a new burden is created
either fear or opportunity
during the waiting game
having all things possible
dealing with uncertainty
I feel awake, & reevaluate
wondering if I are ready
to happily embrace death
with no regrets or hesitation
knowing I did our best
joyfully walking through
one door, to enter another
or staying here w/ increased
faith, conviction, and wisdom--
death to selfish conceptions
and awakening of the soul
is the best outcome!
Login to post comments

5572 reads