AM I IN "DENIAL" ABOUT MY CANCER? and THE VALUE OF TIME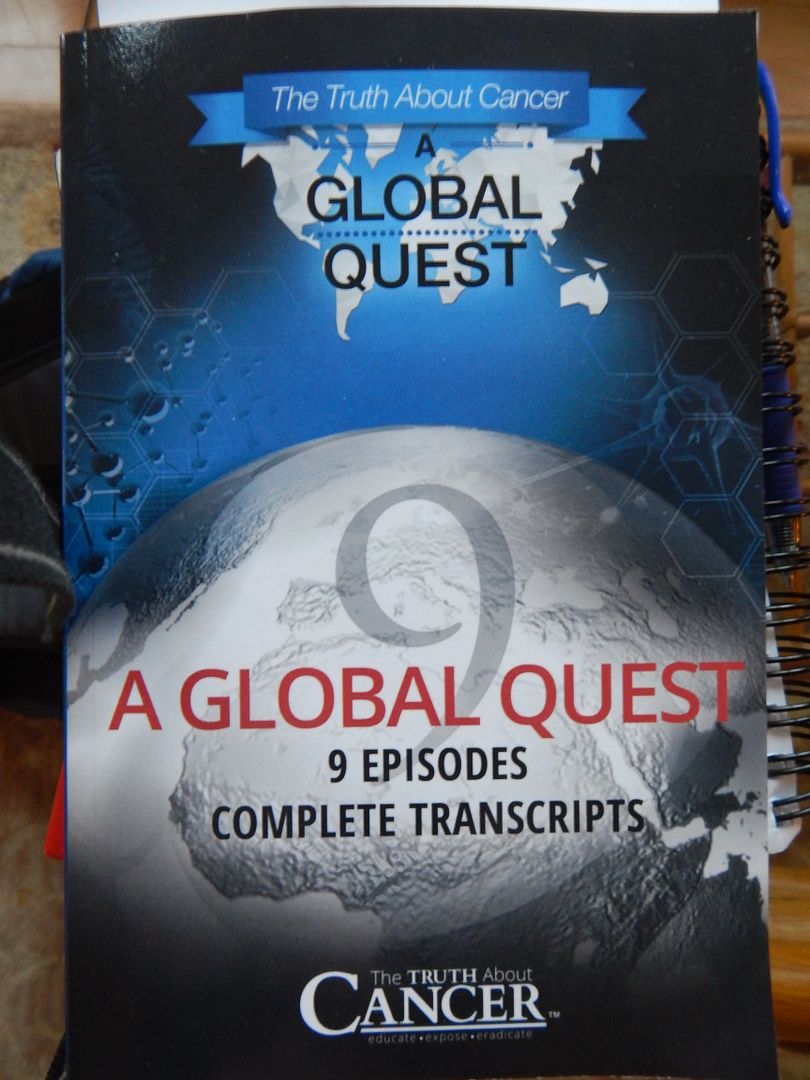 Apparently some friends of mine think I am in denial by my expressed attitude in regard to my diagnosis. Maybe! While it is true that I don't yet know the level of severity of my cancer, I don't consider myself Pollyanna by any means. It is 2AM now, and I have a doctors appointment at 8:30 to have a PET scan which may reveal the primary cancer(s). Some may not believe me but I am feeling elated my whole experience so far, and consider my diagnosis one of the best things that have ever happened to me. Admittedly this is strange, but that is how I feel. It just seems auspicious, like an answer to my daily intense prayers for spiritual advancement and a way to better connect to others.
I am serious about doing everything I can to get better, and my wife and I are doing extensive research about possible protocols which have shown themselves effective in treating cancer. I looked it up on the Internet and for those who have a secondary cancer like mine, it's thought that their primary cancer is at least stage three. Even if it turns out to be stage 4 or the worst possible stage or type of cancer, is my only response sadness, worry, or depression? I have encouraged everyone to pray for me, but not just to get better, but that this may be for my highest good and the highest good of everyone. That sounds like a pretty good outcome, whatever it looks like from the material perspective. Death (of the body) is certainly not the worst thing that could happen!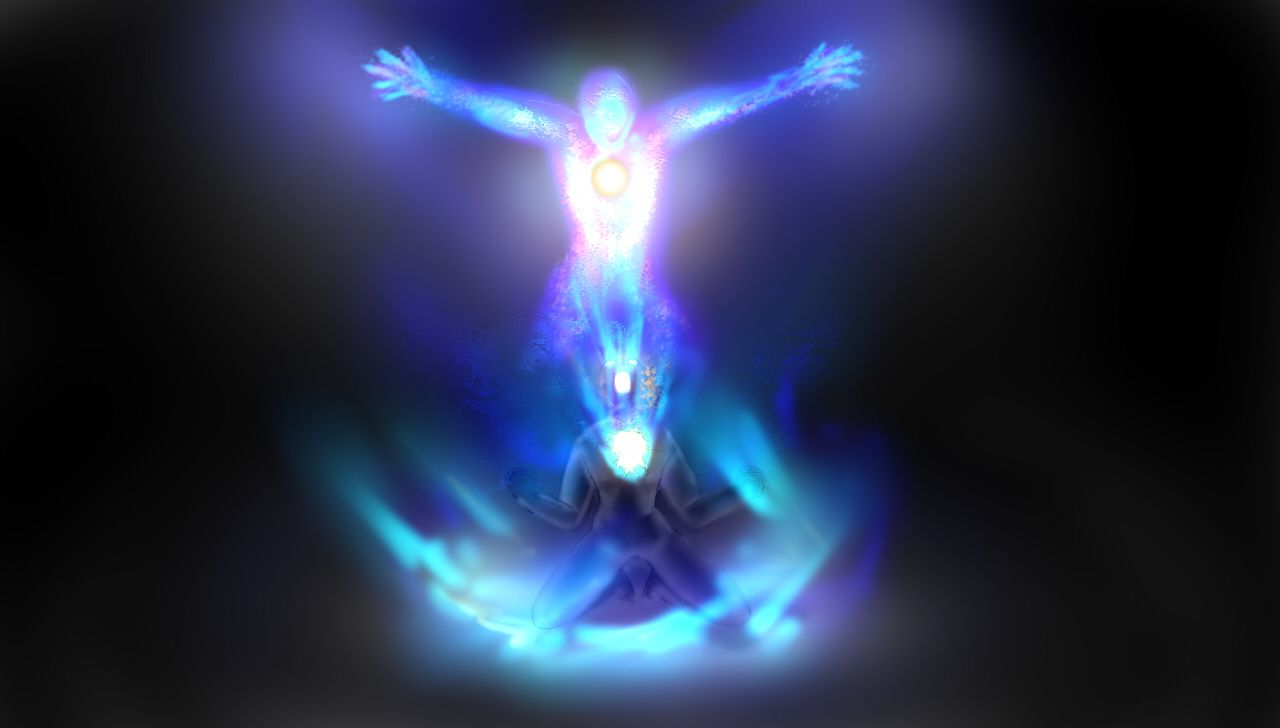 I have never been a worrier or lost sleep over anything. Really! For those of you who are aware of the Enneagram, I am a nine, so that can explain it partially. I posted yesterday's blog with the grave picture and description about my angst concerning relationships (and link to my blog poem) to show that I have things I am upset and disappointed about—and that poem was one of my more mild ones. I learned as I grew up to shut down my emotions to survive the physical abuse I suffered, but I then spent years learning to feel and be "present."
I have a book I love by Rev. Norman Vincent Peale with the title "The Tough Minded Optimist," where he talks about learned optimism. He says that optimists are not Pollyanna. They realize the difficulties and severity of certain events, and still choice to be positive. He admits that sometime negative thinker may be more objective regarding the possible negative outcomes, but that doesn't mean they are happier people. So you devotees and spiritual practitioners out there, let's be as Terry Lynn Taylor recommends in her writings, Optimystics!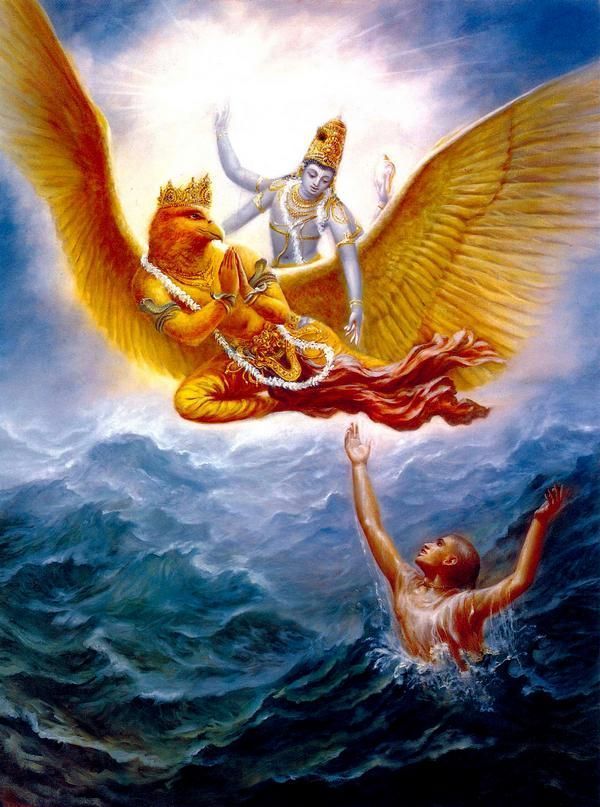 Or as the motivational speaker Dennis Waitley recommends, "Expect the best, prepare for the worst, and be ready for a big surprise!" And students of the Gita can be inspired by Gita's verse 22 in the 9th chapter: "But those who always worship Me with exclusive devotion, meditating on My transcendental form—to them I carry what they lack, and I preserve what they have." So in my estimation I have a lot of support— both visible and invisible—and I feel ready for the challenge. Thank you all for your love, prayers, and kindness. May you all be blessed a hundred fold in return! The video link is my first attempt at a video blog, which I hope to begin, which is about the benefit of illness. I was at the time recovering from a very intense flu! As Ted Patrick, the then famous deprogrammer used to say, right now, I "got to chant!" Hare Krishna or praise God!

THE VALUE OF TIME, AND OF OUR PERSONAL LIFE: My current situation, as you might expect, is flooding me with many thoughts about the value of our time--in general and at this very moment--and the effect we have on others by our kindness, concern, prayers, and when we are acting in our best self. I am amazed at the emails I have received from devotees about how my dealings with them have been so supportive and touched them deeply. I am not puffing my chest out here, but I am sharing this because we sometimes have no idea how we effect others--positively or negatively. (I am also painfully aware of my shortcomings and those dealings with others that were unkind or hurtful). I guess my feelings at reading these emails and comments is a sense surprise, awe, gratitude, and appreciation that Krishna could use, insignificant me, in such profound ways, of which I really had no idea.
If you have seen the old black and white Christmas feel good movie, "It's a Wonderful Life," that expresses something of what I am feeling. In that movie the main character thinks his life is useless and is considering suicide, but before he can carry this plan out, he is given a vision of what life would be like for his loved ones and friends, had he never lived. With this vision, he realized how much he had positively affected the lives of so many people. This gave him a new lease on life. The theme of "A Christmas Carol" is similar, or the experience of a near death experience, or in the SB, the story of Ajamila.


We tend to get caught up in our personal drama or just the daily routine and we can forget the value of our life. I love the frequent lesson of the NDEers, when they hear or sense what they should be concerned with: "What have you learned? How much have you given? How much have you loved?" We don't have to be close to death or be fighting a life threatening disease to change our lives on this principle (though that can help put the fire under our butt!). If we can only realize the shortness of our lifetime, while at the same time, all the good we can do!
During the dying process many people are full of regrets at things they did or said, or didn't do or say. Please don't let this happen to you! Make amends and don't keep procrastinating! Do those important projects and work on your dreams! If there is any "bad energy" or hurt, resentment, or anger between you and loved ones or friends, don't let it become out of control, like the small neglected leak in your roof that could have been easily fixed, but ended up destroying the roof! Please tell your family and friends how much you love and appreciate them. They may really need to hear it, and it helps them so much!
My PET scan was was "uneventful" as they say, though interesting, and I should have the results next Tuesday. I just loved that nuclear cocktail! Made me feel warm and fuzzy. I share some pictures of it, and contrast it with Nature, and last but not least, Radha Gopinatha, one of my shelters!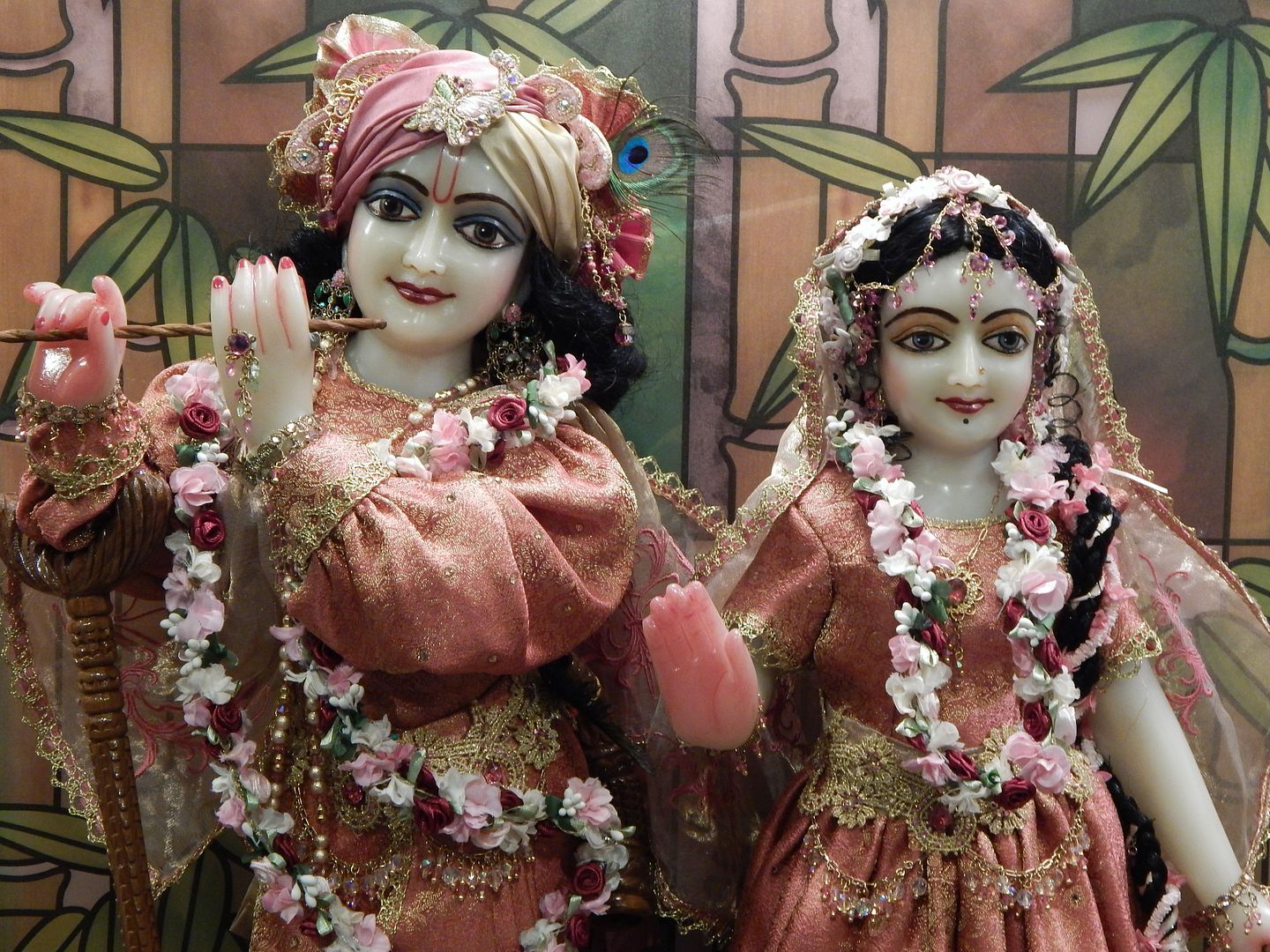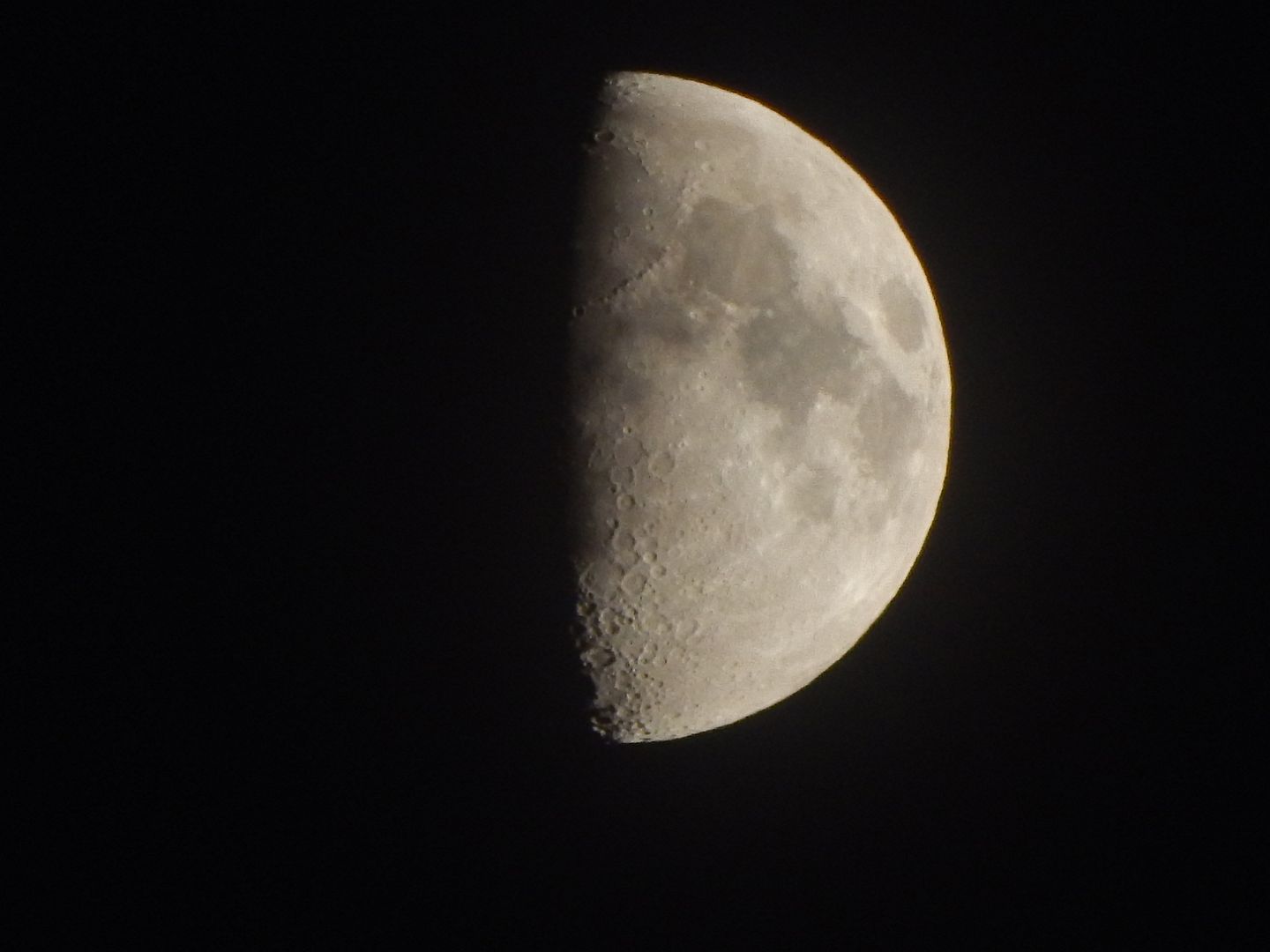 Login to post comments

7153 reads