Blogs
Dallas Morning News,
Each week we will post a question to a panel of about two dozen clergy, laity and theologians, all of whom are based in Texas or are from Texas. They will chime in with their responses to the question of the week. And you, readers, will be able to respond to their answers through the comment box.
Login to post comments

1433 reads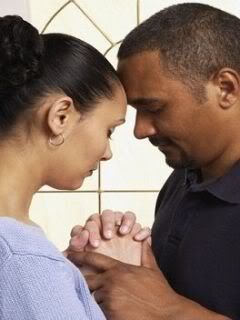 At last weekends couple's retreat in South Africa my wife and I gave couples different tools to help their marriages, and also different ways of thinking about themselves and their problems. One of my topics was family or couple's prayer. The subject of prayers groups I feel "passionately" about—i.e, strongly, intensely--since I have first hand experience of its power. Here is one way to think about prayer which might help you see it differently.