NityānandaChandra's blog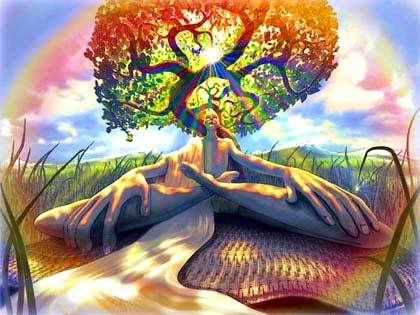 Dear Amy Martin,
Thank you for all your great work and great unity that you provide to the Dallas communities. I especially love all the great events that people get access to due to your dedicated seva.

Dallas Morning News,
After our Kirtan and Drum show in the auditorium we invited kids for face painting and kirtan dance class in the cafeteria.