NityānandaChandra's blog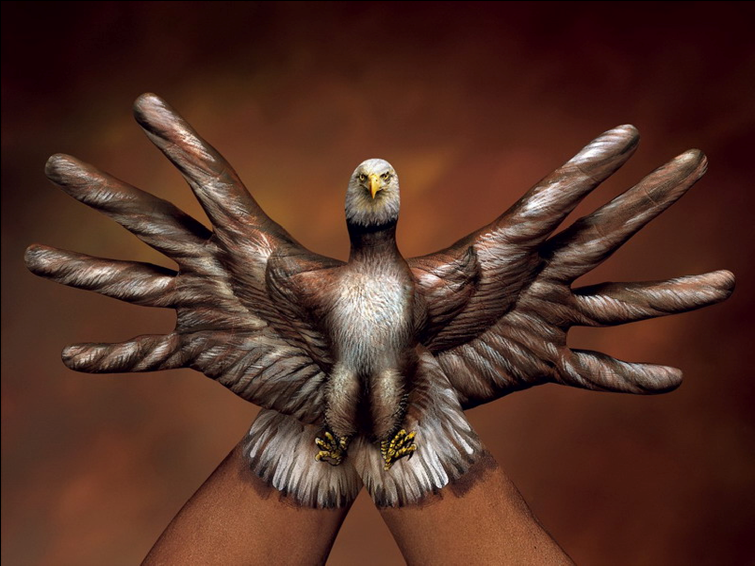 "He who thinks that the living entity is the slayer or that he is slain does not understand. One who is in knowledge knows that the self slays not nor is slain."  [Bg. 2.19]

"For the soul there is neither birth nor death at any time. He has not come into being, does not come into being, and will not come into being. He is unborn, eternal, ever-existing and primeval. He is not slain when the body is slain."  [Bg. 2.20]
Dallas Morning News,
Each week we will post a question to a panel of about two dozen clergy, laity and theologians, all of whom are based in Texas or are from Texas. They will chime in with their responses to the question of the week.
Hare Krishna Giriraj Swami
Please accept my humble obeisances
All glories to Śrīla Prabhupāda
Yesterday I mentioned my doubt about the eko bahu syam verse.  My understanding is that this verse is in relation to the material world. In the following purport to CC Adi 6.14-15 it seems to hint at that, although the verse is not directly quoted. 
At around 11:08 last night His Grace Ayudhya Prabhu and Nirguna Rupa looked everywhere for the statue and concluded that it must have been stolen.  An anonymous donor had paid the high price of $16,108 for the inconceivable statue and records have shown that the statue was duly shipped.
(This is where the statue was going to be installed – Picture by channel 12 news)
Because you are My very dear friend, I am speaking to you My supreme instruction, the most confidential knowledge of all. Hear this from Me, for it is for your benefit. –  BG 18.64

Because of their tendency to hear from authorities, they also transcend the path of birth and death. – BG 13.26
We are currently working repairing/restoring/replacing the three large domes on top of the altar.