NityānandaChandra's blog
Before taking to chanting the Hare Krishna mantra daily my wife used to smoke 2 packs of cigarettes every day.  But with the help of this mantra she quickly and easily gave up smoking.
Chantix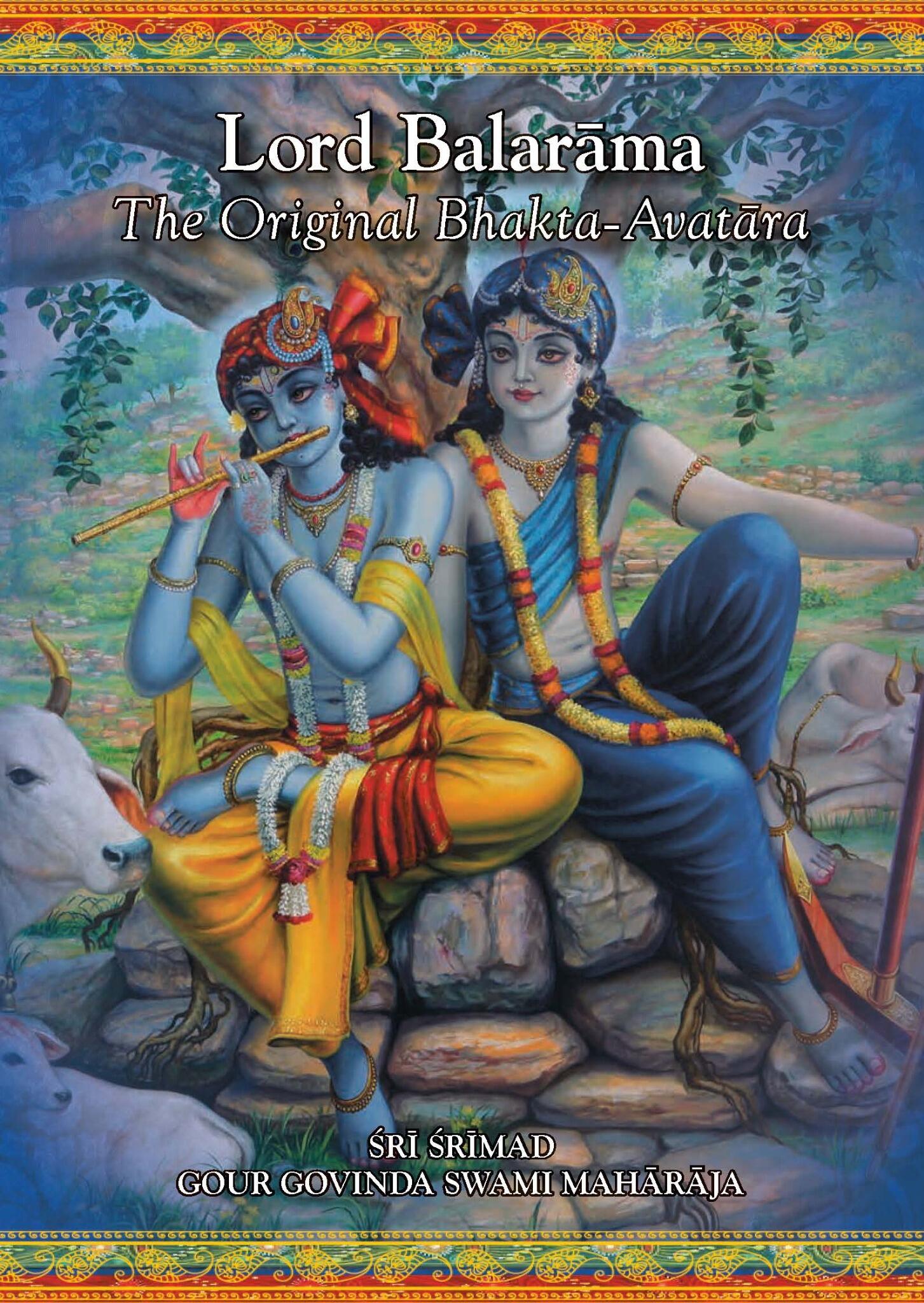 http://issuu.com/tvpbooks/docs/balaram_booklet New ebook all about Lord Balarāma!!  I edited the PDF so that it would include a table of contents and a clickable table of contents page, here https://www.dropbox.com/s/t5picfncyc8xjj1/Balaram_booklet_F_web.pdf
Devotee: I read somewhere in your writings that in order to understand the confidential affairs of Radha and Krsna one must serve the gopis who are servants of the gopis, and I assumed that you were a servant of the gopis. Is that correct? Or... How do I serve the servants of the gopis?
Text 28
She usually loathes clean up
Login to post comments

2758 reads