Let our souls sing and dance together
(this blog is recorded on the full page: quick time player is needed; works best with Firefox or Explorer; if you are using Google Chrome it will automatically play, so if you don't want to listen, mute your speakers.)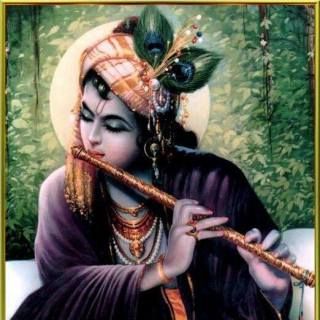 Eyes closed
concentration inward,
down and around
the spiral staircase
to the depths
of my soul
to find my
inspirational Source.
It is as far
as I can go
through the
coverings of matter,
earth, water,
fire, air, either--
subtle mind
and intellect,
then the false ego:
I, me, mine.
The soul sits
on the
life air
in the heart,
asleep to
her real nature,
potential and
root desires,
embarking on
an un-merry-go-round.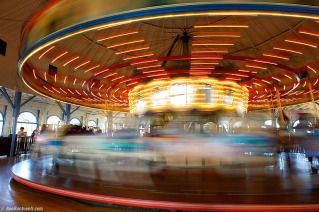 I partially know--
from being
out of my body,
and from
Vedic knowledge--
my eternal
souls reality, and
her primary
need to
love the Divine.
I understand
the importance of
of being balanced,
while working
according to
physical necessities,
with the
ultimate aim
of making progress
uncovering
our real,
soul satisfaction.
The search
for happiness,
avoiding distress
rules us,
true blessings
are neither,
only waking
from the dream
will satisfy
desires for bliss.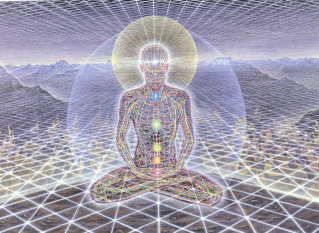 So I sit
and go inward
catching the
flame of inspiration,
and wanting
to share it
with those
who come thirsty
to understand
beyond the superficial.
My prayer
is that my
Divine Muse,
will inspire
and empower me
with spiritual potency
to affect
a change
and awakening
in us all--
we sleeping souls.
I speak
not in pride,
but as a brother
not free myself,
yet who sees
the glimmer
of light, something more,
which calls me
and every soul
back to our
Source--Shri Krishna.
So drink
my offerings
given with love,
and be open
to be carried
away to
the homeland
of the heart,
and let our
souls dance together
to our eternal
song (Krishna nam)
and the
music of life.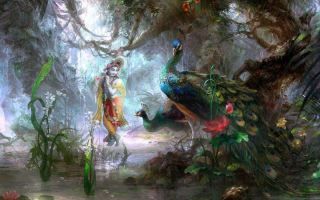 Login to post comments

5166 reads