INTRODUCTION TO MY MAGICAL MYSTERY TOUR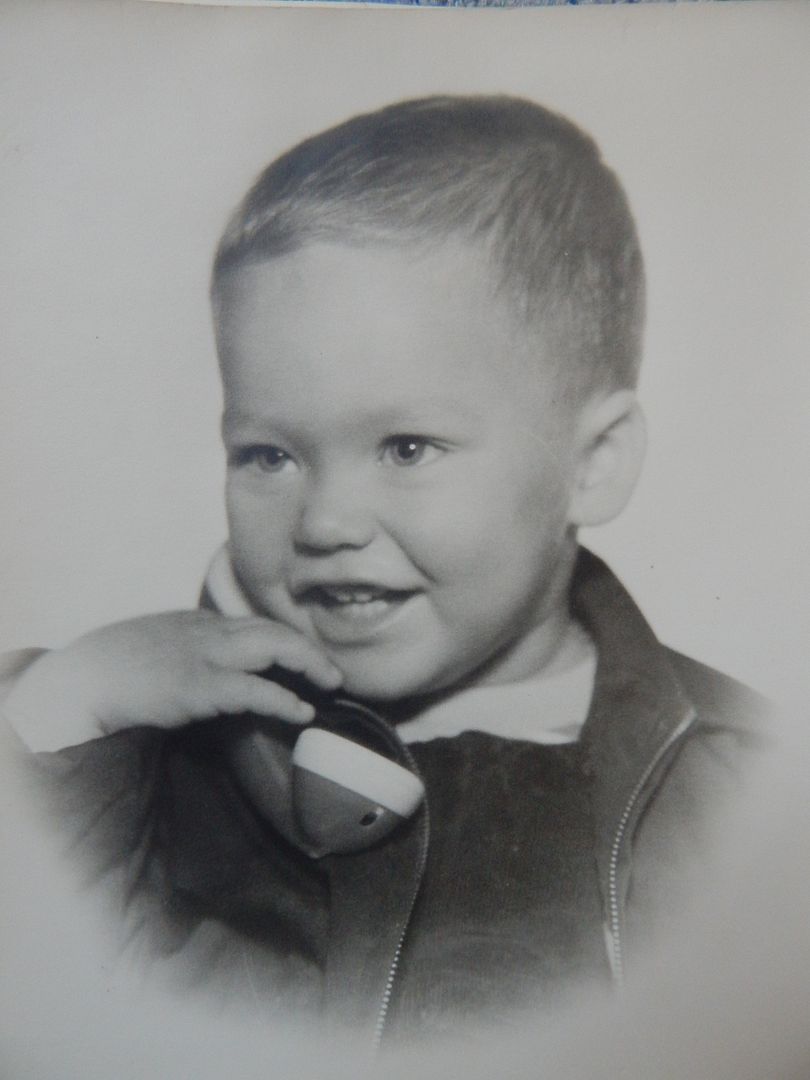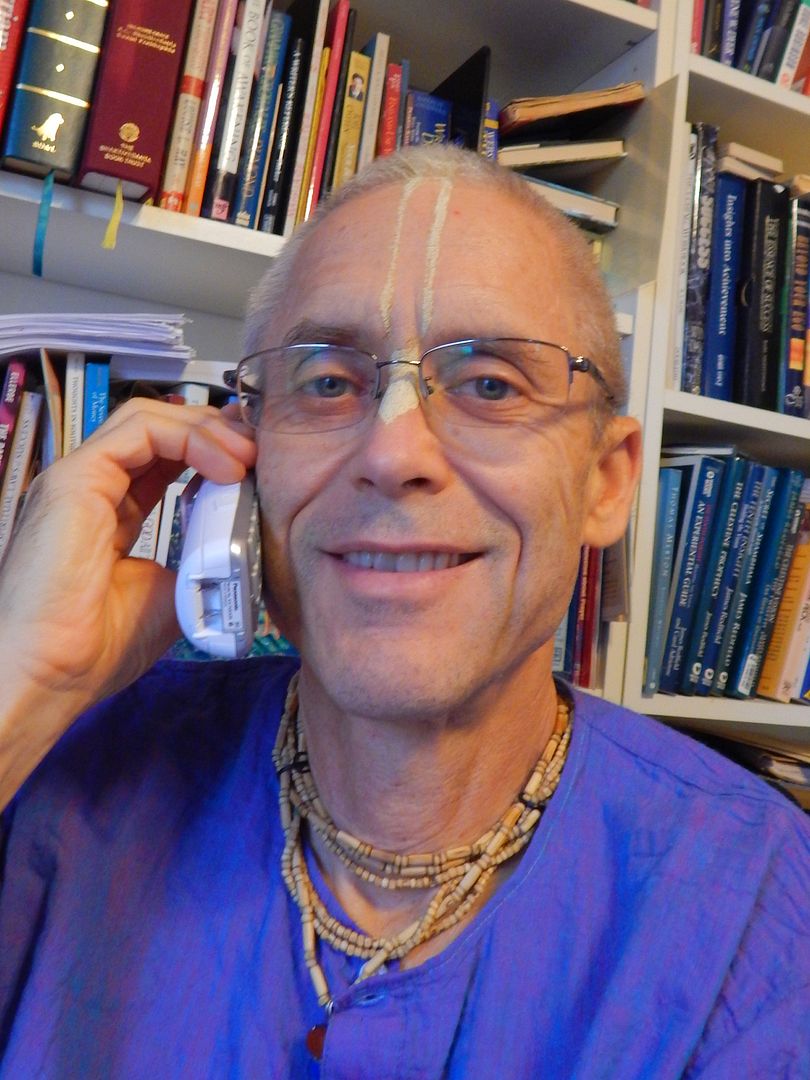 As I prepare to share more about my trip to Mexico and California, which I have dubbed, "My Magical Mystery Tour," I have understood that my whole life has been a magical mystery tour because the various events in my life, both desirable or challenging, and wonderful and enlivening, have all added a shade or color of who I am today. Is our childhood or any other period of our life sad, or happy, or whatever label we may give it? Our opinion is very subjective and depends what measuring stick we use and general attitude we have.
I have shared that my story growing up seemingly was a sad story, as many of us also have personal experience,and yet, with my current "optimystic" eyes, it was the perfect situation to help me grow as a person and be sufficiently frustrated to foster an existential crisis to propel me on a search for a higher meaning of life, or a spiritual one. There is something to be said to have the child like eyes of curiosity, though mixed with a maturity that comes from material experience and a reawakened urgency for spiritual practice and obtainment. My current life is a testimony to that. How much this may be true is relative, but to me, it is a profound time in my life. With this in mind I wrote this free verse poem as an introduction to my latest trip West.
MY LIFE IN A NUTSHELL—TO KEEP ME ON TRACK
My Magical Mystery Tour,
when it truly began
I can't fully comprehend
yet I know for sure
they're multi-purpose plans
set in motion eons ago
details perfectly designed
a blessing seed in reserve
when my life seemed fine
but a change was crucial
only revealed with cancer
helping me reconsider everything
awakening a new resolve
to share who I am
living an example to teach
my journey to the present
what is most essential
living a joyful, purposeful life
with a spirituality which works
loving devotion illuminates
being in the present moment
keeping the Divine goal in mind
our magnificent obsession revealed
both the journey and destination
our life is the love offering
with each step and breathe
now and forever
as above, so below.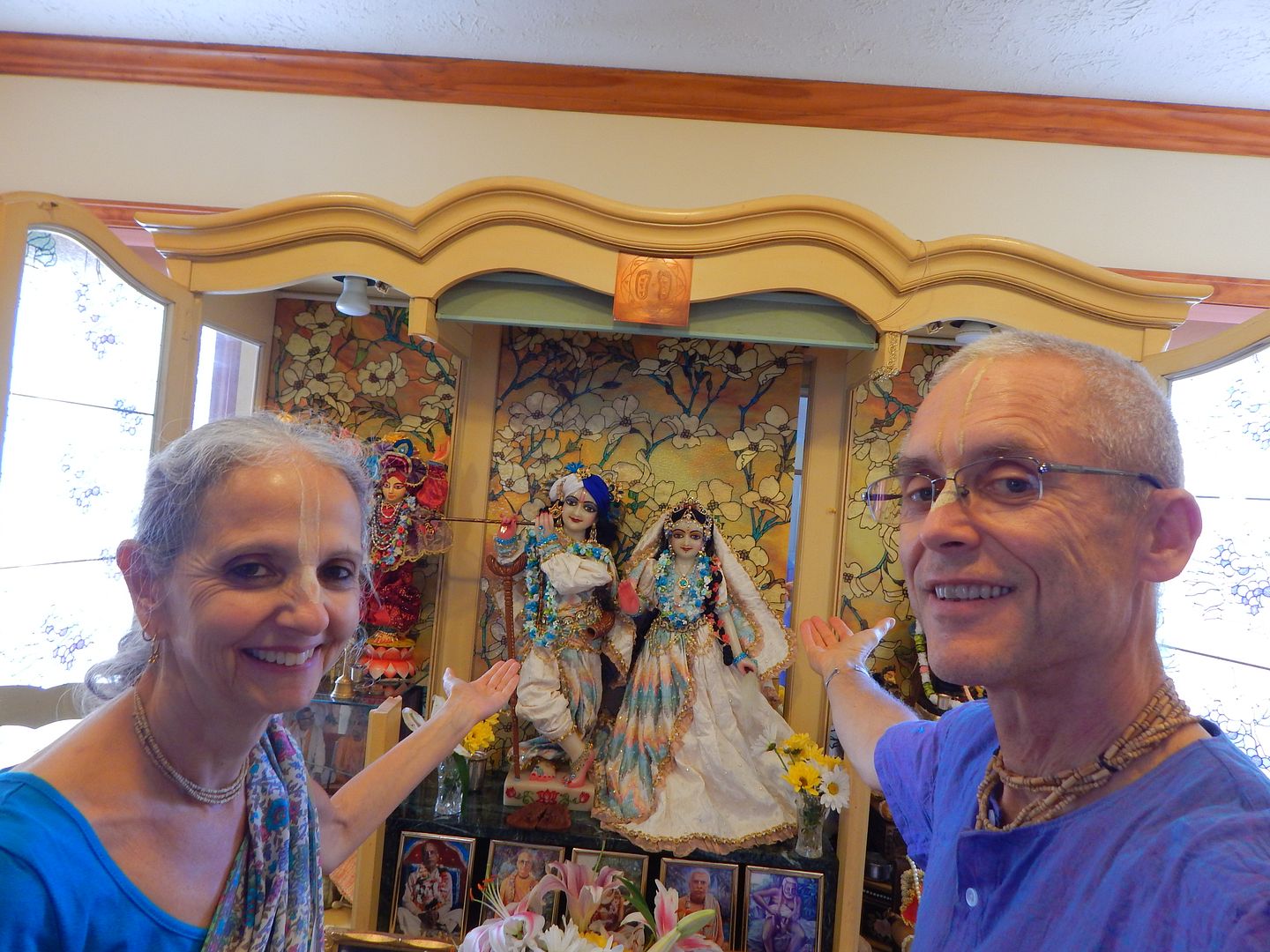 Login to post comments

4633 reads