EVERYONE'S STORY AND LIFE JOURNEY IS IMPORTANT TO LEARN FROM and CUTTING KARMIC CORDS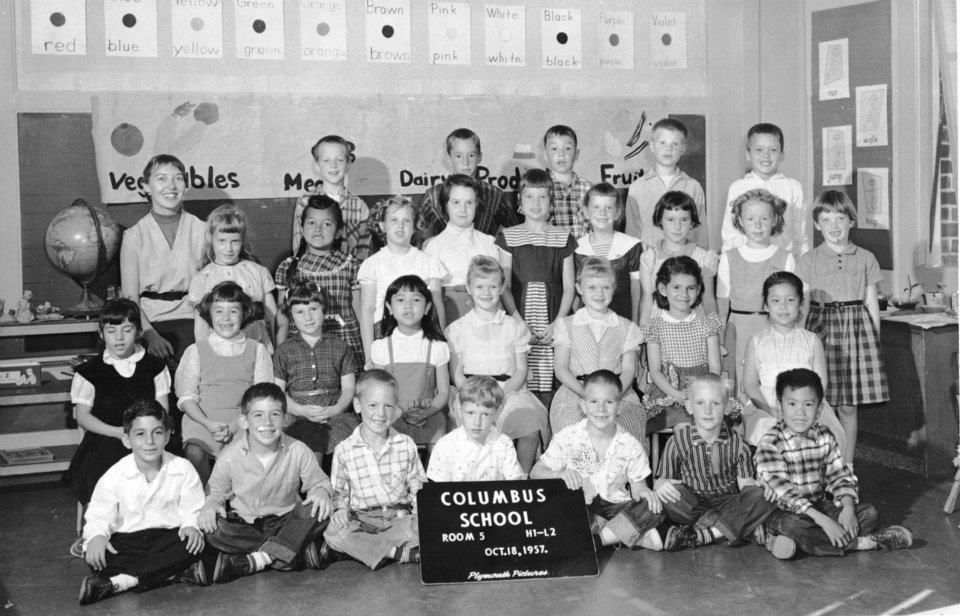 The following blog was one of my very early ones I posted in 2007, which I included in my book, Give to Live. I post it again because of my thinking this morning on the importance of seeing our life--with its many ups an downs--in the best light possible. This is true even as we strive to improve and may still feel bad about the mistakes of the past. Part of the spiritual and human journey is feeling our life has value, and in making the best use of it, even as we have to cut the karmic cords that bind us through forgiveness, acceptance, and prayer.
I share with you here four quotes from people glorifying the telling of our personal stories (and then comment on the general idea) from the introduction to the "4th course of Chicken Soup for the Soul" series (copyright 1997 Jack Canfield). If you like, you can call it "Chickpea Soup for the Soul."
"Everybody is a story. When I was a child, people sat around kitchen tables and told their stories. We don't do that so much anymore. Sitting around the table telling stories is not just a way of passing time. It is the way the wisdom gets passed along. The stuff that helps us live a life worth remembering. Despite the awesome powers of technology many of us still do not live very well. We need to listen to each others stories once again." Rachel Naomi Remen
"Everyone has a story. No matter what we do for a living, how much we have in our bank account or what the color of our skin is, we have a story. Each of us has a story, whether it is visible to the eye or it is locked inside of us. We are encouraged to believe that our past, our circumstances, both physical and emotional, and our experiences are our story. Out mental picture of our life's story encompasses what we perceive to be true about ourselves and our possibilities.
"The life one is born in is not necessarily our destiny. All of us have the power to rewrite our story, to recast the drama of our lives and to redirect the actions of the main character, ourselves. The outcome of our lives are determined mainly by our responses to each event. Do we choose to be a hero or victim in our lives' drama?"
"Good stories, like the best mentors in our lives, are door openers. They are unique experiences containing insights tied to emotional triggers that get our attention and stay in our memories. These stories can free us from being bound to decisions of the past and open us to understanding ourselves and the opportunities that are there before us. A really good story allows us to recognize the choices that are open to us and see new alternatives we might never have seen before. It can give us permission to try (or at least to consider trying) a new path."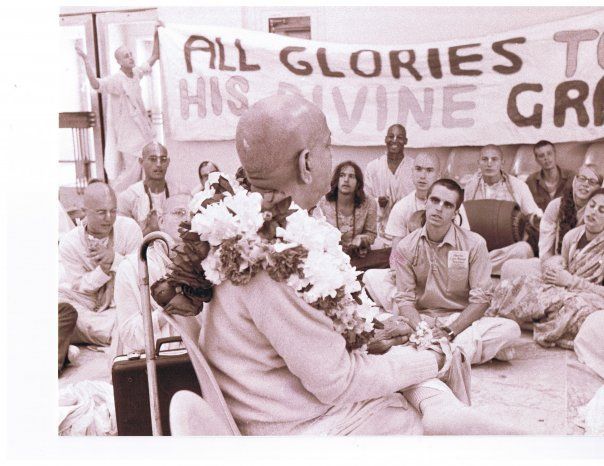 Whatever our life has been, it has led to this point, and today, we have the opportunity to improve our lives and build on all that has gone before. I have previously mentioned that took a particular hospice training where we would help persons do a "life review" in order to make peace with their past and unplug from unresolved issues or experiences through forgiveness, seeking amends, and cutting cords. We could call this process, as did HH Bhaktitirtha Swami, "Die before Dying.
If you are unfamiliar with the idea of the "life review" at death, it is mentioned in the near-death experience literature, as well as in Hindu and Buddhist texts. At death, or in a "near death" experience, we see our whole life flash before us, and we are given the opportunity to evaluate it.
However, we don't have to wait till we are dying. We can do a life review now. Part of what I teach is that everyone should spend time going over every part of their lives in order to come to peace with the past through prayer, forgiveness, letting go, compassion, and acceptance. Ideally we are cutting the karmic cords that bind us to persons, places, or things.
From my perspective cutting of karmic cords is part of our spiritual work, Our formal bhakti practices can help us with this endeavor, and underscores the importance of chanting japa, sadhu sanga, hearing scripture, and praying to discover and let go of whatever is slowing our spiritual growth. This is one meaning of "The Lord helps those who help themselves." Although we can't do this work without Divine help, we still have to ask for assistance and be willing to take the necessary steps of action as we are guided.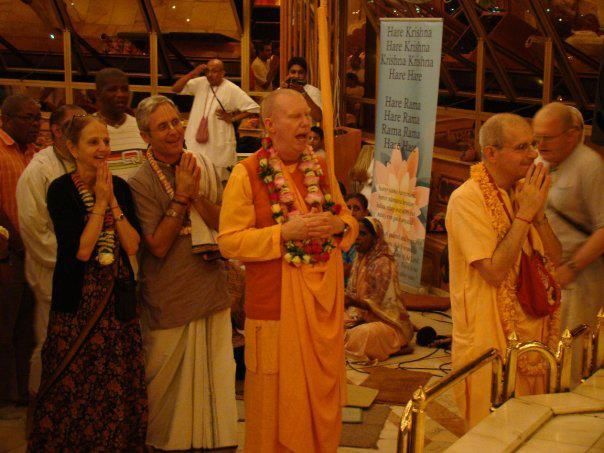 Login to post comments

3167 reads