REMEMBERING WHAT'S AMAZING: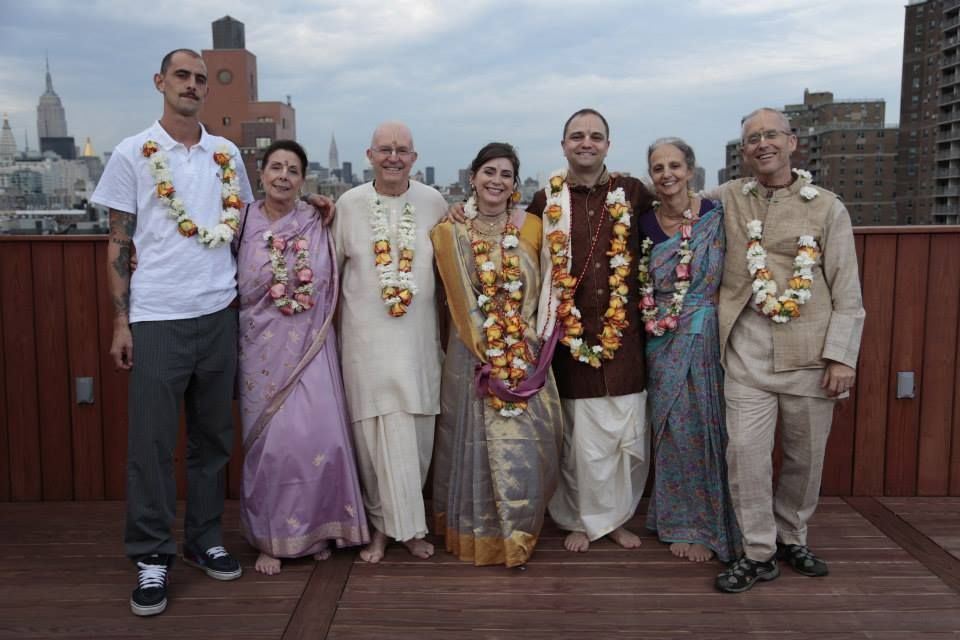 The Gita teaches us that the soul's amazing!
Though when I am trying to get up
I don't feel very amazing.
It's twenty before three in the morning—
I should get up before the alarm rings.
It's five before three in the morning—
I should get up like I say I want to.
The alarm annoyingly rings at 3:15 am.
I want to leap out of bed like I used to,
though I'd rather sleep more.
I throw off the covers.
When I bow down to Prabhupada
I want to sleep, but I can't, I must arise.
Feeling tired and not very amazing
I still push myself up, helped by the wood chest.
Walking to the toilet to relieve myself,
I say, "At least I'm up before 4 am."
Back in my room I fold my bedding
thinking that even in my foggy condition
being alive and trying to wake up is amazing!
Having light amidst the morning darkness,
quiet with the ability to think and feel
about myself, life, Krishna, and his Nature
the sun, moon, trees and plants, my breath
and being able to write about experience—
how amazing to communicate it all
and that anyone would be interested to read this.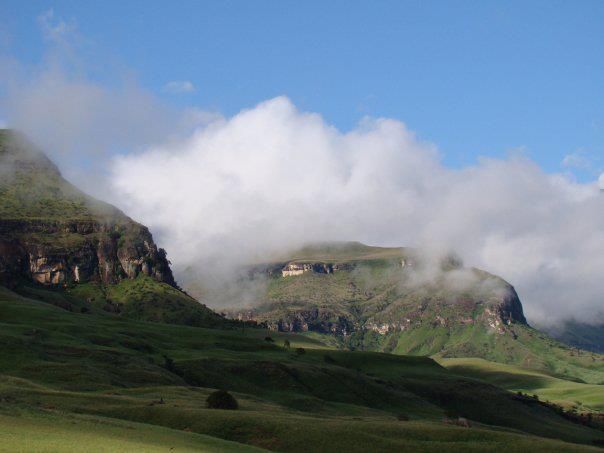 The simple and profound goings on of one life,
my endeavor to relate it all to Krishna and his energy—
its mundaneness only existing due to my blindness
of its connection and emanation from God
being so many strands of the web of life—amazing!
And that I have the opportunity to humbly discover
my amazingness as a tiny spark of consciousness
part of the Super Supreme Person of inconceivable wonder
who is also our dear-most friend and well-wisher, caring about
and loving us despite the mess we have created for ourselves!
Even in my frequent ignorant stupor of chewing the chewed,
praying to just wake up from my sleep so I can begin my day
with prayer, the holy name, thinking, reading, worship—a wonder!
Hoping against hope and praying and praying to
rise to the spiritual platform, sometimes less for myself
and more to inspire devotees and others
of what's possible through the power of bhakti practices,
prayer and untold heaps of mercy upon grace and blessings—
this hope and prayer keeps me going—amazing—
trying to live another day for its highest purpose.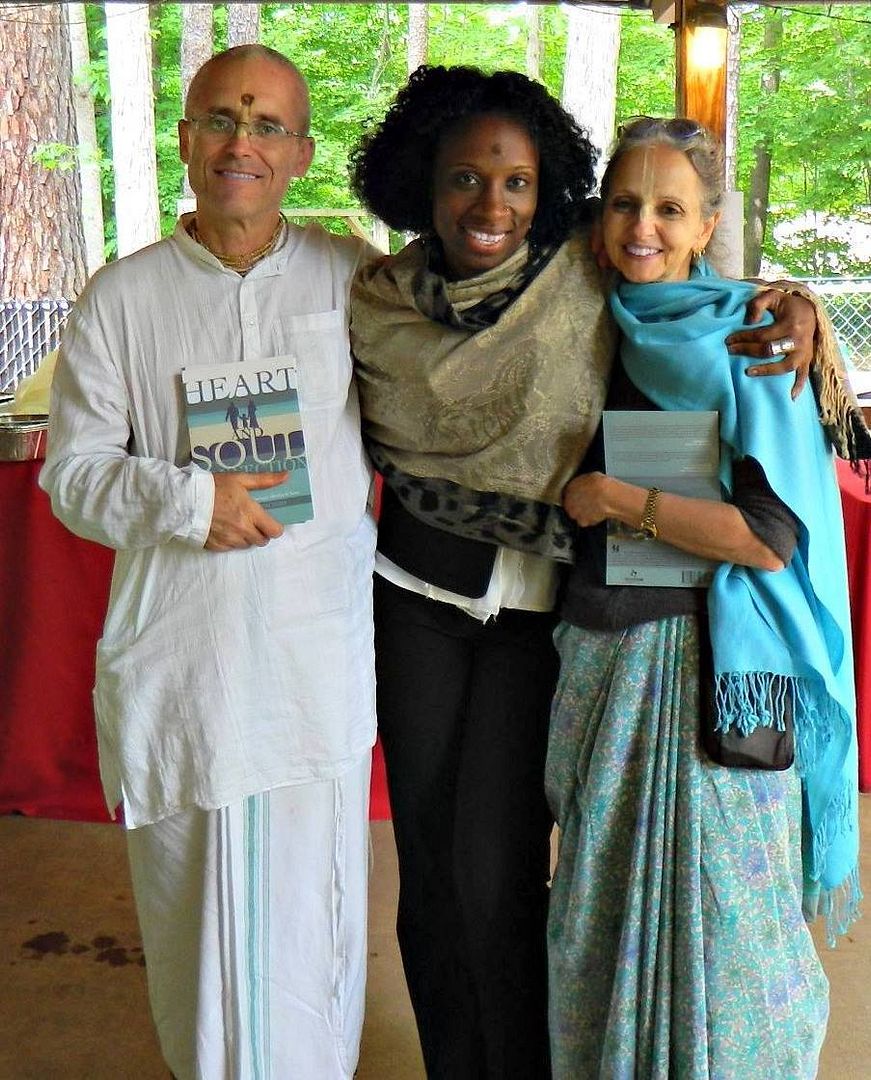 Thus my heart keeps beating to make a difference
even though I'll never know if I'm as successful as I desire,
still the attempt to wake up on all levels, beyond
my sometimes meager existence—that's my happiness—
that my sharing who I am as a person and struggling bhakta
will be beneficial for me and you; that what we share together
is sacred, wonderful, amazing, an expression of love and prayer.
So I write another blog poem to say to everyone:
"I'm still alive, and trying my best to wake up, and be all I can."
That I can live my life's true purpose and find its meaning
which will also help you, that is my celebration and is amazing!
What to speak of our home/temple Deity's merciful presence
and my awaiting spiritual practices for the day!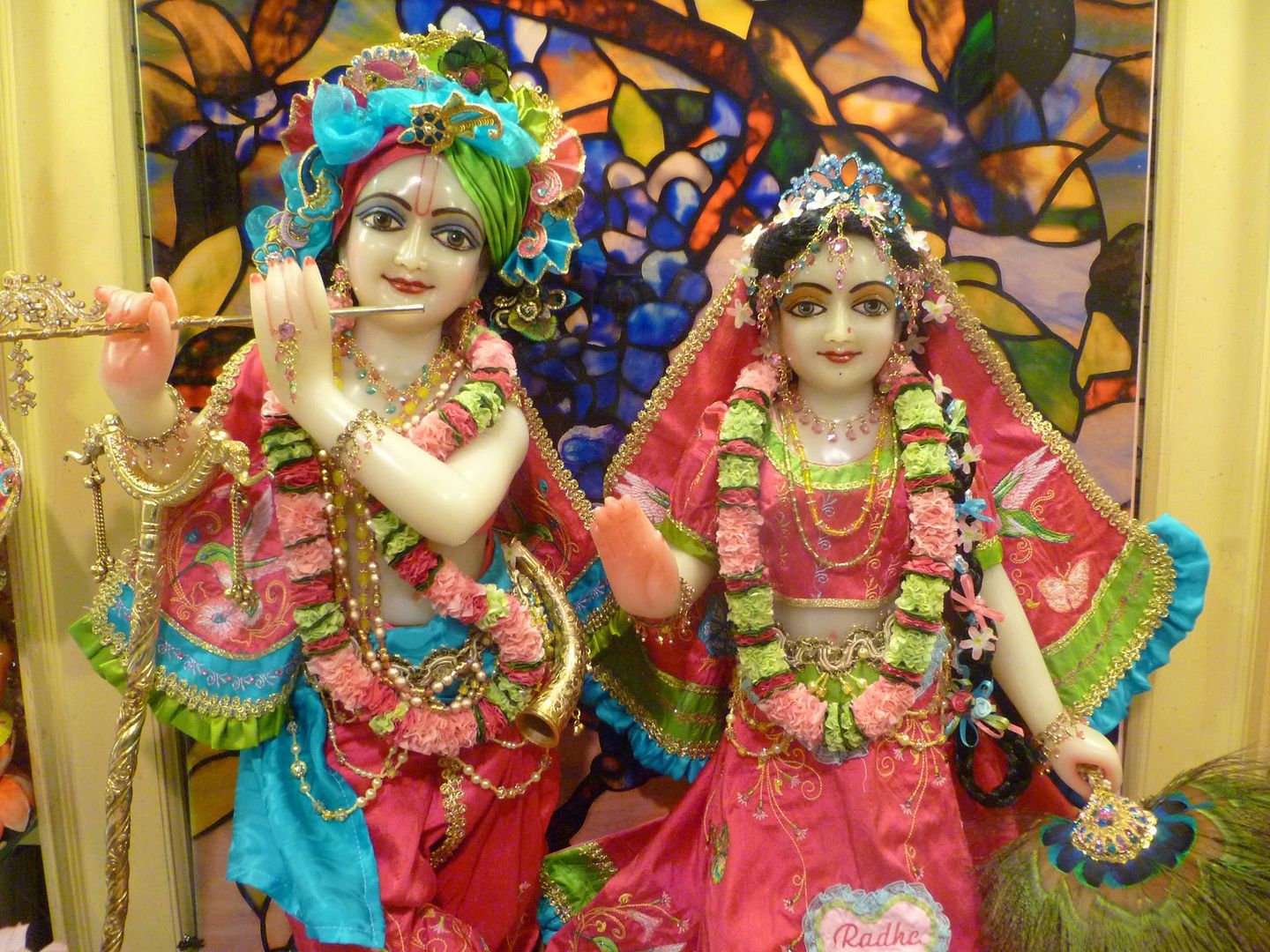 My only problem is that I often forget how amazing
my life is in every respect, too often overwhelmed
with maintenance issues and just trying to stay alive.
So may we all take the time daily to reflect
on how amazing our lives are—even the life
we have created which may seem dull, with mundane problems—
that in spite of it all, we are trying to wake up to be present
and feel Krishna's presence within everyone and everything.
This attempt, imperfect as it can appear at times
is the true success and "amazingness" of our lives—really!
Day after day, week after week, year after year, into eternity,
that we have another day, today, another glorious day
to give, love, remember, serve, and be—
that is super amazing, an inestimable wonder—-life!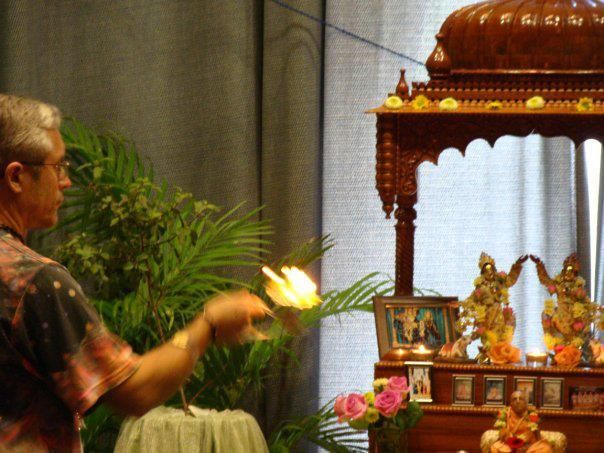 Login to post comments

4826 reads