A MATTER OF LIFE AND DEATH—MAY KRISHNA HEAL ME OR SLAY ME and TO REACH OUR FULL POTENTIAL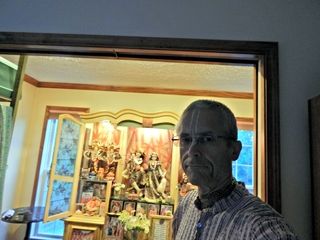 After a rather depressing day yesterday for reasons that we needn't get into, I woke up this morning feeling much better, with the resolve that I would pray to Krishna from now on to either heal me, or kill me, physically speaking of course, since there is no death for the soul. In a way the status of my cancer, namely not getting worse or better, is a metaphor for how I see my life—mediocre, and that just isn't acceptable any more. I am called to physically, mentally, and emotionally leave my comfort zone, and do what I must.
We are admonished in the Bible to be either hot or cold, but not half-baked. I have been half-baked, with some notable exceptions, about most things my whole life. If I am going to continue to write, speak, travel, minister and help others, than I have to really do it, and by the grace of my gurus and Gaura Nitai, excel at it, or make my best effort and prayers to that effect.
As a number of motivational speakers have discovered and shared, "Reasons come first, answers some second." Thus I have to have the proper motivation to write, speak, and help others, and then Krishna and his agents will help me find the ways to practically manifest it. I don't have to know how, just that I must.
Therefore I am going to spend every day chanting, praying, and doing self-healing. I have studied for years in the past and spent thousands of dollars studying healing methods, and even practicing them, but never feeling strong enough about them to really pursue them. So now I have to use them or lose my current physical self.


I ask your help to do this by praying I may be successful in true surrender. Taking the cue from Shrila Bhaktivinoda in his songs to Krishna, I pray that Krishna may either slay me or protect me, or in my case heal me. My endeavor is for full self-surrender, and while I will be the first to admit that it is easy to say or profess to practice, I am in a situation that has the potential to foster this.
Regardless of whether I have one day or 20 years remaining in my body, my time is limited here. And if I am to remain in my body, being mediocre or half-baked, in what I do, or just dreaming without taking action, or putting off what needs to be done, is not acceptable. Every day I frequently pray to have the humility and spirituality to not be materially effected with pride, or think I am the doer or supreme cause, of success in my chosen pursuits of writing, speaking, and ministering to others.
I must pray to remember and practice Shri Chaitanya's 3rd prayer stating the proper decorum of a devotee to have the humily of grass, the tolerance of trees, to give respect while not being motivated to receive it, even as I strive for excellence in my endeavors for service.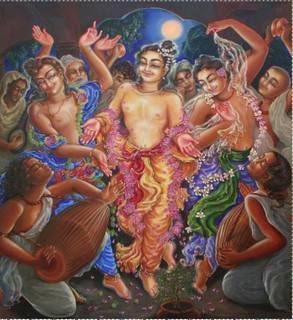 I have understood since the beginning that I have to put myself on the line and surrender, but it is clear that I haven't taken this far enough, and have allowed myself to get comfortable. I have to accept that my only choice is to do, or die. Really! While I know it may sound ominous, I find it enlivening, and I know that it's my only recourse if I am to feel satisfied with my life.
I ask you to pray for me, and to think about how you may apply such self-surrender to your own life mission. If you haven't purchased my new book, "My Yoga of Expression," (or the first one, "Give to Live" ) please do (available on Amazon.com sites around the world or from me personally), or buy some for your friends, and if possible give your honest review on Amazon. I have more books to write and to do so I need your support and encouragement. My next book will be geared for a wider audience.
Sometimes when I post a blog here, (I have been blogging for 9 years now), and it has only a small readership, I am disappointed, especially when I had a lively discussion from this post on FB. While we have to do our best and leave the results to Krishna, I take readership and comments as feedback to how I am doing in my desire to assist those interested in, or practicing, Krishna bhakti. As I have often mentioned I write my inspiration on topics I think are important, praying it gives you food for thought and discussion.
Please allow me to make a suggestion that you sign up for being a member of the Krishna.com community and leave your comments and suggestions. I need your feedback to know if I am successful in my service. I share what I am going through and thinking about in my life with the intention that it may be useful for your spiritual practice and living your life as a balanced and thoughtful person. If you make suggestions on topics you are interested in I may be better able to meet your needs.
Thank you for your prayers, help and kindness to me. I pray to reciprocate. If you are inspired by what I write, my prayer is travel to where you live to share Krishna consciousness and what I write about. Please pray for that too, and think about how it could come to pass.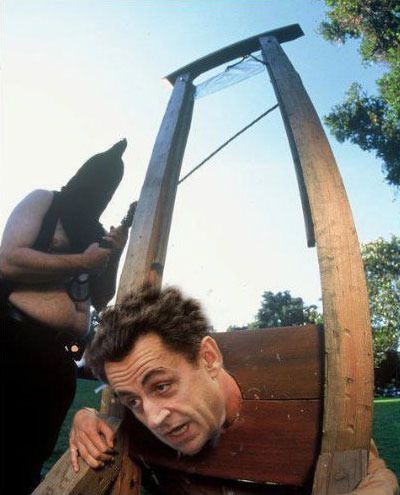 TO REACH OUR FULL POTENTIAL: My expressed angst on the above blog was stated in the most fundamental terms to express that I must really live, or I might as well move on to the next plane. I have in someways sat back down on the figurative couch of my life, and my sadness came from understanding that I have to make plans to speak and finish my next book, or inertia will just bury me and you can just pass me the TV remote so I can veg out.
I have no specific wish to die physically, yet I realize that to be successful in my spiritual life, I have to die to my conditioned sense of self as a material enjoyer and exploiter--false ego death as it were. Facing death properly means to really live a dynamic life in the world with an absorption in the life of the soul.
Some friends who only skimmed what I wrote thought I had taken a turn for the worse in my latest cancer test, but no, I was really speaking about my desire to be all I am capable of, and more by the blessing of my gurus and Gauranga, that most merciful form of Krishna for us wayward Kali-yuga born souls. I am by nature lazy and so I have to turn up the heat under my rear by making the proclamation that it is do, or die. For me, it is, and for every devotee, it must become at some point.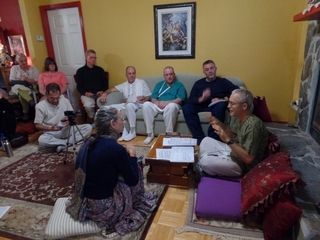 For my own self-respect I must make good on what I have been continually speaking about for the last 8 months. This is also why I am sharing this with you--you are all a witness to my process, and can help me stick to it. There is a quote I love that is appropriate: "I would rather do the impossible and fail, than do nothing and succeed!" That about sums it up for me. I have to rearrange my life and do some goal setting and plan making.
My writing and traveling to visit and speak with devotees is part of my healing process. That, and my diet, cancer fighting and immune strengthening protocols, prayer, and exercise. Even at the risk of being misunderstood and considered proud or whatever, I am going forward and sharing my thoughts, and prayers and aspirations for service. I am grateful to those who are supporting me in what is the most important journey of my life--making good on all that I have been blessed with. My tears as I write this expresses the intensity of my feelings. Thank you all!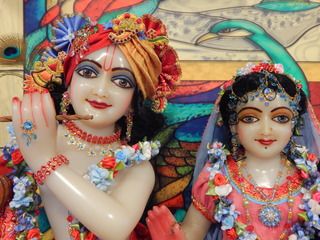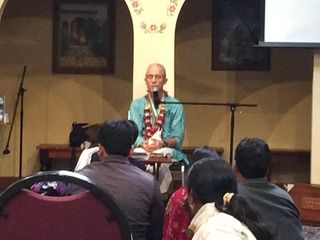 Login to post comments

5990 reads