The Difference Between Spirit And Matter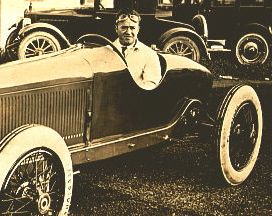 Spirit and matter are two seemingly incompatible things which, when combined, make up "the world as we know it."
Basic qualities of spirit: permanent, conscious, always satisfied and blissful. Basic qualities of matter: temporary, unconscious, subject to adverse conditions.
For example, I—the person, the spirit—feel that I exist. My senses collect data, and I experience those things. Life isn't always easy or pleasurable, but I tend to avoid pain when I can, and hope for as much pleasure as I can get.
My body—made of biodegradable stuff called "matter"—came into being at a certain time and isn't going to last forever. If I don't make it move, my body wouldn't go anywhere. Other physical conditions (nutritional, environmental) must also be constantly met in order for the body to continue to exist at all.
How I got into this body is another long story. But at some point—I'm not sure when—I will have to exit this body and go somewhere else. Where I will go is also another story, but when I leave it, the body will cease to function.
Spirit is the essence, the active principle in every living being. Without spirit, matter can't do anything. Matter is the stuff bodies are made of, the stuff that makes up the whole universe.
The difference between spirit and matter is similar to the difference between a driver and a car: Car minus driver equals "parked car."
More the souls inside material bodies
More about material bodies