Disappearance of Raghunandana Thakura & Vamsidasa Babaji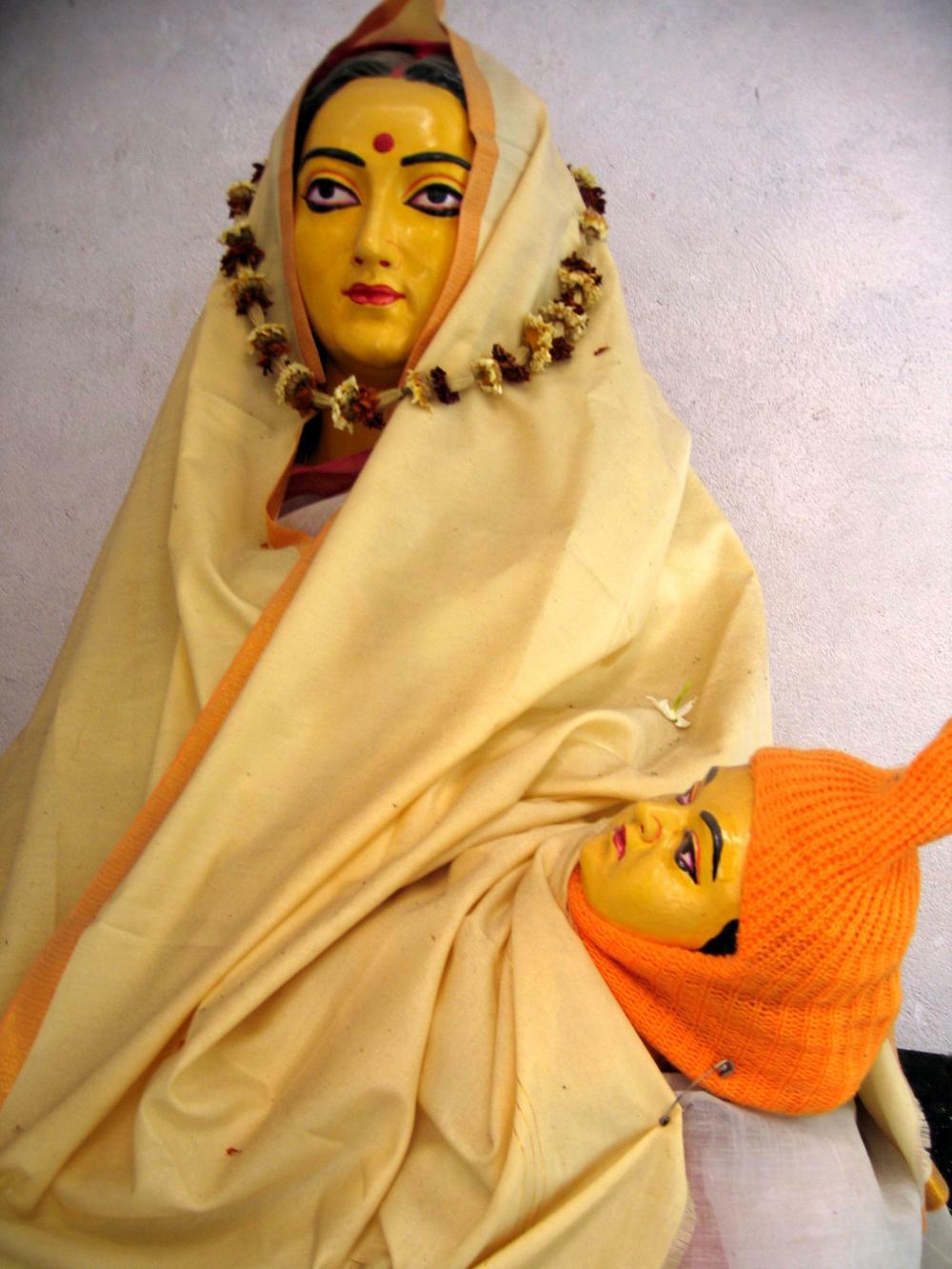 Raghunandana Thakura was the son of the great devotee Mukunda Dasa, and both were contemporaries of Chaitanya Mahaprabhu.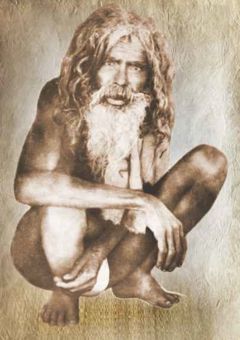 Vamsidasa Babaji was a great Vaishnava and a contemporary of Srila Bhaktisiddhanta Saraswati Thakura who occasionally made his residence in Navadvipa, West Bengal. Wearing only a loincloth and eating whatever came his way, Vamsidasa Babaji Maharaja traveled throughout India, visiting holy places. He worshiped Krishna on a spontaneous platform that neophytes on the path of devotion are advised not to try to imitate.
More:
Picture at right shows the deity of baby Raghunandana on the lap of his mother at his birthplace, Sri Khanda. Courtesy of Sakhicharan dasa. Know the name of Raghunandana Thakura's mother? Contact us.