Jagadisa Pandita - Appearance


Break fast 07:15 - 10:45 (Local Time)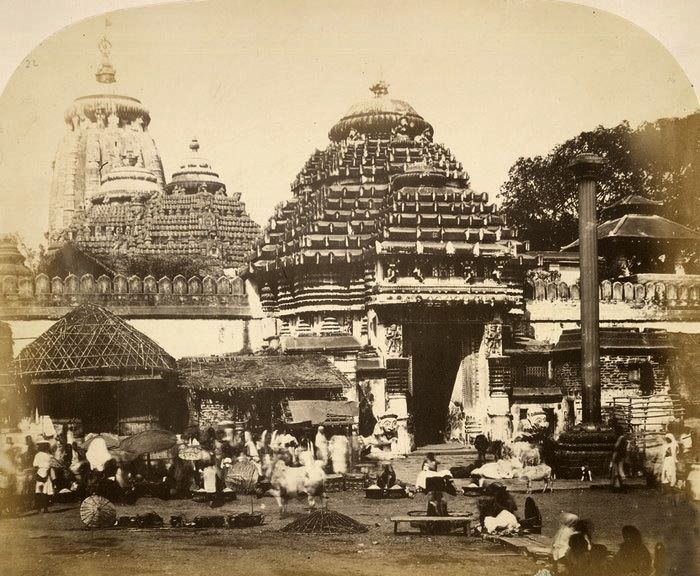 Today is Dwadasi, the twelfth day of the moon.
Today is also the appearance day of Jagadisa Pandita, a prominent devotee of Lord Nityananda. Regarding Jagadisa Pandita, the Chaitanya-Charitamrita says:
"Jagadisa Pandita, the fifteenth branch of Lord Nityananda's followers, was the deliverer of the entire world. Devotional love of Krishna showered from him like torrents of rain."
He lived near Lord Chaitanya's house in Navadwip, and would cook special items for the Lord when He was not feeling well.
More:
Pictured is the temple of Jagannath in Puri, India, where Jagadisa Pandita lived.