Holy Places
What makes a holy place holy? Wherever God goes—or any of His incarnations or representatives go— that place becomes spiritually charged.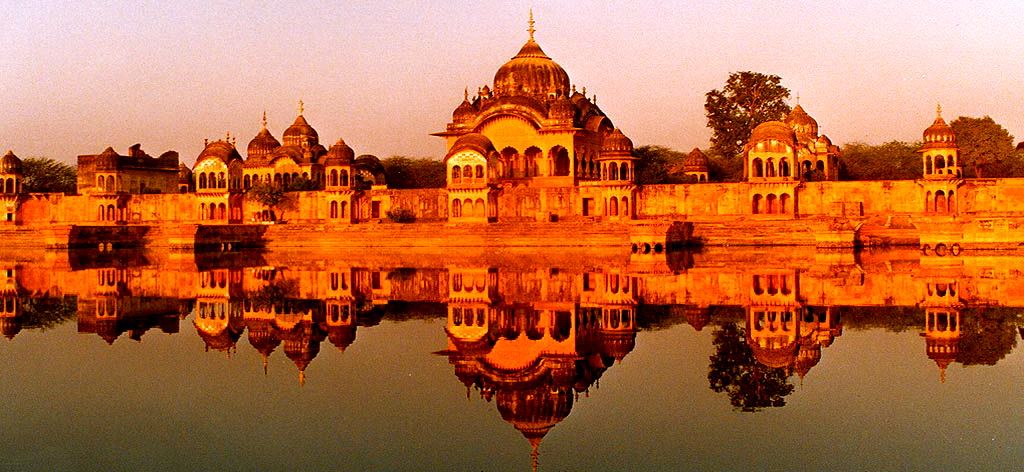 Visiting these places enhances the benefits of any spiritual activity done there. The sights and sounds there remind us of transcendence. Holy places also attract saintly persons, so anyone who goes there gets the benefit of their company.
Any Krishna temple—any place where He is the focus—is also a holy place. So if we cannot live in a place like Vrindavan or Mayapur, we can turn our homes into holy places and regularly visit the Lord's temples.
More: