How do I know what day to follow Ekadasi?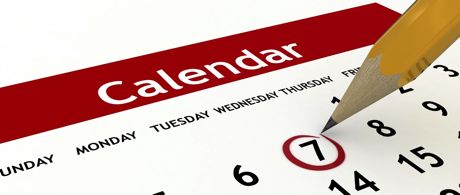 Our Calendar gives the dates for all the Ekadasis of the year—as well as for other holy days, festivals, appearance days of Krishna's principal avatars and most prominent acharyas (teachers). We follow the Mayapur, West Bengal, India lunar calendar.
Depending where you are on the planet—in relation to the moon—lunar phases start and end at different times. When it's daytime in Mayapur, it may be night where you are, for example. Depending when the sun sets, Ekadasi may fall on different calendar dates in different parts of the world. This can get complicated. To keep things clear, here's what we recommend:
If you'd like to keep track of upcoming holy days in your area, you may visit vaisnavacalendar.info, and sign up to receive email reminders. If you live near an ISKCON temple, you can check with them about when Ekadasis and other holy days are coming up. If still in doubt, you can always refer to our Mayapur Calendar, and follow that.