How do souls get into the material world? If spirit is superior to matter, why would anyone want a material body?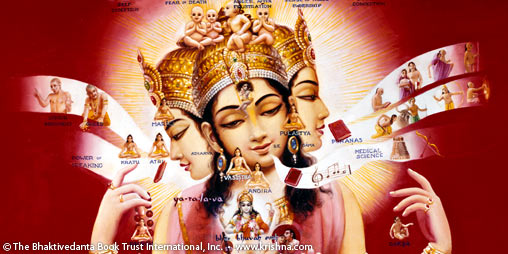 Krishna gives us material bodies because of our desire to enjoy separately from Him. But material bodies are foreign to us, so we need help accepting them. For that purpose, Brahma first creates fives types of ignorance that cover our intelligence:
forgetfulness of our identity as a soul
thinking the body to be ourselves
the mad pursuit of material enjoyment
anger
considering the death of the body to be our extinction
After God (Maha-Vishnu) supplies the basic ingredients, He empowers Brahma, the first created being, as a secondary creator and universal manager.
Brahma creates all the species of life, which are the bodies for us souls to inhabit, as well as all the planets, upon which we reside.