How-to & Guidebooks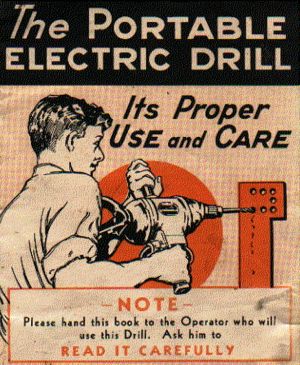 As the bumper sticker says, "If All Else Fails, Read The Instructions." Whether we're trying to fix a car, fly a kite, or practice spiritual life, no matter how much we may think we know, it helps to have a "how-to," just in case. Below are some we hope you find helpful.
Like to see a "how-to" for something you don't see here? Please let us know. BTW, antique electric drills are not available in our store.

On Chanting Hare Krishna - by Srila Prabhupada

How to chant the Hare Krishna mantra on beads—a basic mantra meditation manual—Introductory Level.




How to practice Japa Meditation—a handy how-to video starring Carl Woodham (Kalakantha dasa)
Kirtan, what is it, and what's in it for you?
Why is Kirtan so Important, and How Can I do it?
How to Offer Food to Krishna—Hungry? Probably time to eat. But wait—Krishna says "whatever you eat, offer it to Me first." How are we supposed to do that?
Hidden Animal Ingredients in Foods—A list of what's in pre-packaged foods that you might not have thought was there.
Featured Articles