Practice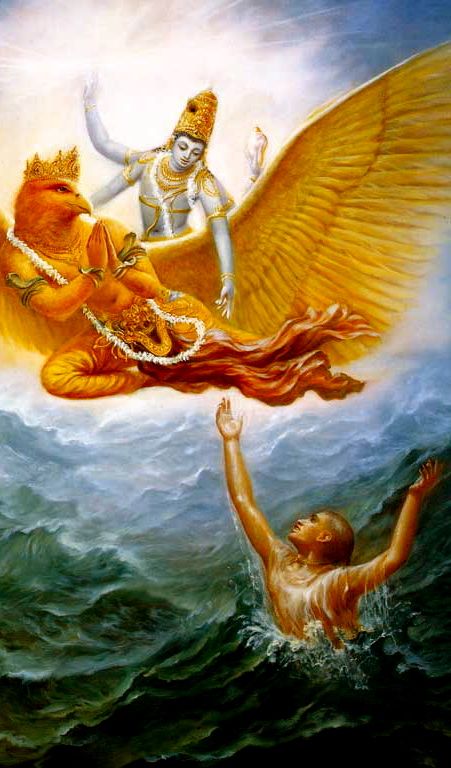 Krishna consciousness isn't like a school subject for which there's no practical life application. It's the science of being who we are.
"Krishna consciousness means to work in full knowledge of one's relationship with the Supreme Absolute, and the perfection of this consciousness is full knowledge of Krishna, or the Supreme Personality of Godhead."
(Bhagavad-gita As It Is, 5.29, purport)
Anyone can practice Krishna consciousness. Everyone is naturally Krishna conscious, but illusion keeps us from experiencing our true selves. As soon as we start practicing Krishna consciousness, we feel more like who we really are—eternal, full of bliss and knowledge.
Collections of more in-depth info on practicing Krishna consciousness: