Reincarnation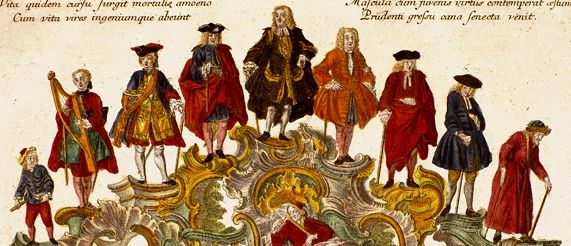 Is reincarnation a Hindu/Buddhist belief, or a universal fact of life? How does it work? Can I choose what kind of body I get next?
Bodies constantly change—old cells die, new ones grow—but something inside the body—the self/soul/person—stays the same. The Bhagavad-gita is full of analogies about how this works.
More:
About Reincarnation—An authoritative, comprehensive overview of the phenomenon called reincarnation, or "transmigration of the self" from one body to another, to another . . .
Questions and Answers about Reincarnation—How did we get into this cycle of reincarnation in the first place? How many times do I have to reincarnate? How exactly does the soul transmigrate from one body to another?
Still More: